Theatre HD Live in Cinema 2016-2017:
The Theatre
City:
Anadyr
Dates:
01.10.2016-30.06.2017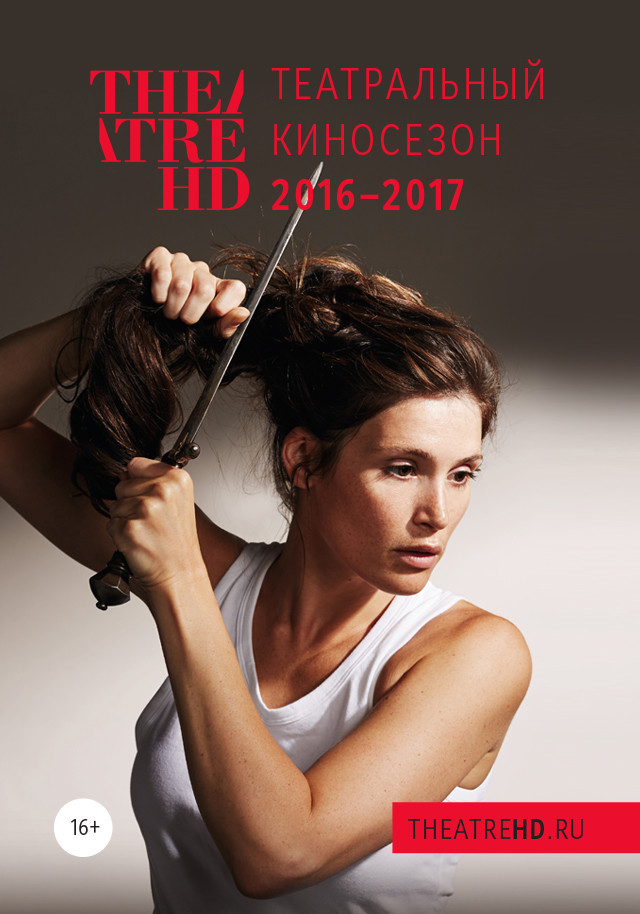 Choose city for details:
Питер Пэн

Peter Pan
Country: UK
Year: 2017
Genre: theatre production
Language: English
Translation: russian subtitles
Time: 2 hours 42 minutes
Возраст: 12+

A National Theatre co-production woth Old Vic (Bristol)
Based on works by J.M.Barry
Directed by Sally Cookson
Set designer Michael Vale
Music Benji Bower
Lighting designer Aideen Malone
Cast of characters:
Peter Pan – Paul Hilton
Wendy – Madeleine Worrall
Captain Hook – Anna Francolini
All children, except one, grow up...
This winter, JM Barrie's much-loved tale takes flight. When Peter Pan, leader of the Lost Boys, loses his shadow during a visit to London, headstrong Wendy (Madeleine Worrall, Jane Eyre) helps him re-attach it. In return she is invited to Neverland – where Tinker Bell the fairy, Tiger Lily and the vengeful Captain Hook (Anna Francolini, wonder.land), await.
Following the acclaimed Jane Eyre, director Sally Cookson brings her wondrously inventive Peter Pan to the NT after a sell-out run at Bristol Old Vic. Exploring the possibilities and pain of growing up, it's a riot of magic, mischief, music and make-believe.
Images