Theatre HD Live in Cinema 2016-2017:
The Theatre
City:
Kursk
Cinemas:
Cinema 5
Luxor
Dates:
01.10.2016-30.06.2017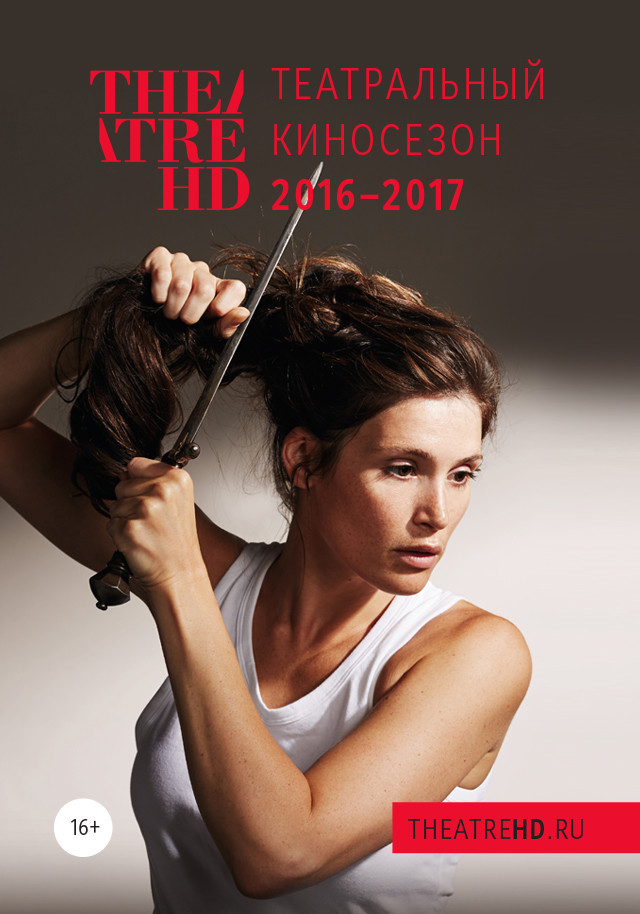 Choose city for details:
Джейн Эйр

Jane Eyre
Country: Great Britain
Year: 2015
Cast: Madeleine Worrall, Felix Hayes, Melanie Marshall , Maggie Tagney, Simone Saunders, Craig Edwards, Laura Elphinstone
Director: Sally Cookson
Set Designer: Michael Vale
Costume Designer: Katie Sykes
Lighting Designer: Aideen Malone
Composer: Benji Bower
Genre: theater production
Language: English
Translation: english subtitles, russian subtitles
Time: 3 hours 19 minutes
Возраст: 16+

The Old Vic (Bristol) production presented at the National Theatre


Director Sally Cookson
Set Designer Michael Vale
Costume Designer Katie Sykes
Lighting Designer Aideen Malone
Composer Benji Bower


Cast of characters:


Musician Benji Bower
Musician Will Bower
Mr Brocklehurst / Pilot / Mason Craig Edwards
Helen Burns / Adele / St John / Grace Poole / Abbot Laura Elphinstone
Rochester Felix Hayes
Musician Phil King
Bertha Mason Melanie Marshall
Bessie / Blanche Ingram / Diana Rivers Simone Saunders
Mrs Reed / Mrs Fairfax Maggie Tagney
Jane Eyre Madeleine Worrall
Other parts played by members of the company


Almost 170 years on, Charlotte Brontë's story of the trailblazing Jane is as inspiring as ever. This bold and dynamic production uncovers one woman's fight for freedom and fulfi lment on her own terms.


From her beginnings as a destitute orphan, Jane Eyre's spirited heroine faces life's obstacles head-on, surviving poverty, injustice and the discovery of bitter betrayal before taking the ultimate decision to follow her heart.


This acclaimed re-imagining of Brontë's masterpiece was first staged by Bristol Old Vic last year, when the story was performed over two evenings. Director Sally Cookson now brings her celebrated production to the National, presented as a single, exhilarating performance.


Images