Theatre HD Live in Cinema 2016-2017:
The Theatre
City:
Saratov
Cinemas:
Cinema Park Triumph Mall
Dates:
01.10.2016-30.06.2017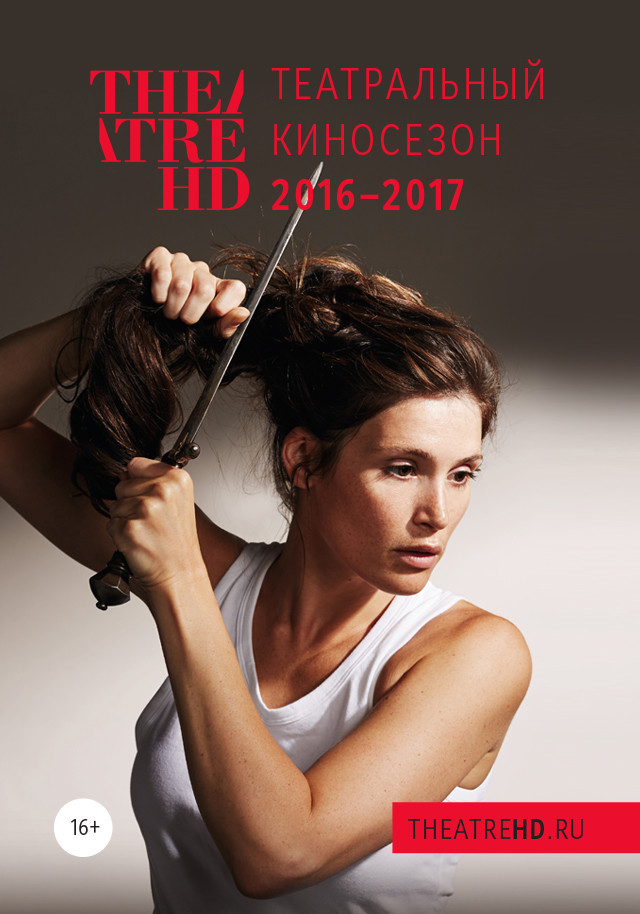 Choose city for details:
Globe: Буря

Globe: The Tempest
Country: Great Britain
Year: 2013
Cast: Roger Allam, Jessie Buckley, Joshua James, Colin Morgan, James Garnon, Trevor Fox
: Jeremy Herrin
: Max Jones
: Stephen Warbeck
Genre: theater production
Language: English
Translation: russian subtitles, Russian subtitles
Time: 2 hours 44 minutes
Возраст: 16+

Imbued with a spirit of magic and the supernatural, The Tempest is Shakespeare's late great masterpiece of forgiveness, generosity and enlightenment.


Jeremy Herrin's previous work for Shakespeare's Globe includes 2011's much loved Much Ado About Nothing.


Roger Allam won the Olivier Award for best actor for his role as Falstaff in Henry IV parts 1 & 2 at the Globe in 2010. Other recent credits include The Thick of It (BBC) and Tamara Drewe (Film).


Colin Morgan is best known for playing Merlin in the long running BBC series Merlin.


Images