Theatre HD Live in Cinema 2017-2018:
The Theatre
City:
Nizhniy Tagil
Cinemas:
Soft Cinema Tagil
Dates:
01.10.2017-30.06.2018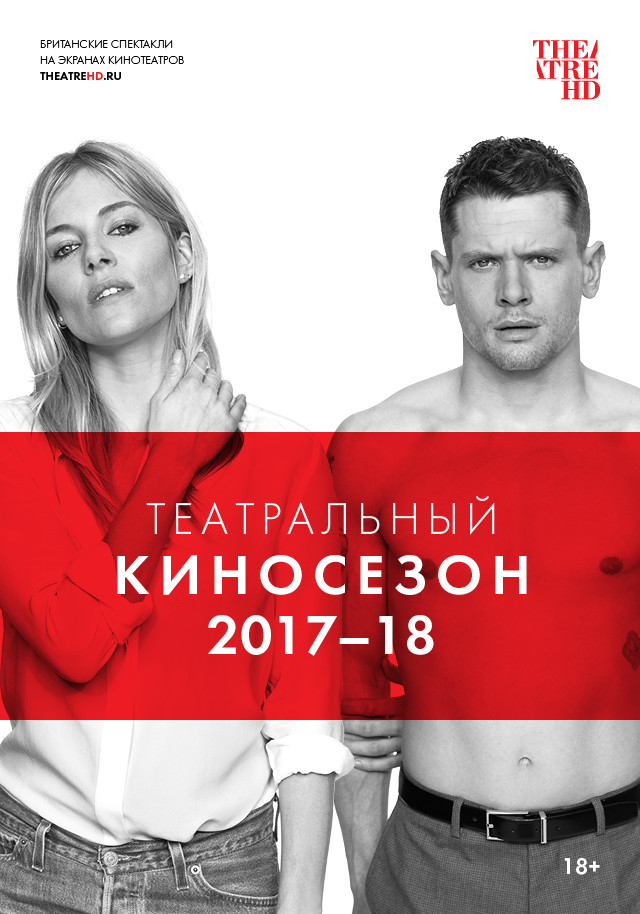 Choose city for details:
Много шума из ничего

Much Ado About Nothing
Country: UK
Year: 2011
Cast: Charles Edwards, Eve Best, Philip Cumbus, Ony Uhiara, Joseph Marcell, Matthew Pidgeon
: Jeremy Herrin
: Mike Britton
: Stephen Warbeck
Genre: theatre production
Language: English
Translation: russian subtitles, Russian subtitles
Time: 2 hours 57 minutes
Возраст: 16+

Claudio loves Hero and Hero Claudio and nothing seems capable of tearing them apart. Claudio's friend Benedick loves Beatrice and Beatrice Benedick, but (because neither will admit it) nothing seems capable of bringing them together. Only the intrigues of a resentful prince force Benedick to prove his love for Beatrice – by killing his best friend.


Images