Theatre HD Live in Cinema 2017-2018:
The Theatre
City:
Tomsk
Cinemas:
Kinomax
Dates:
01.10.2017-30.06.2018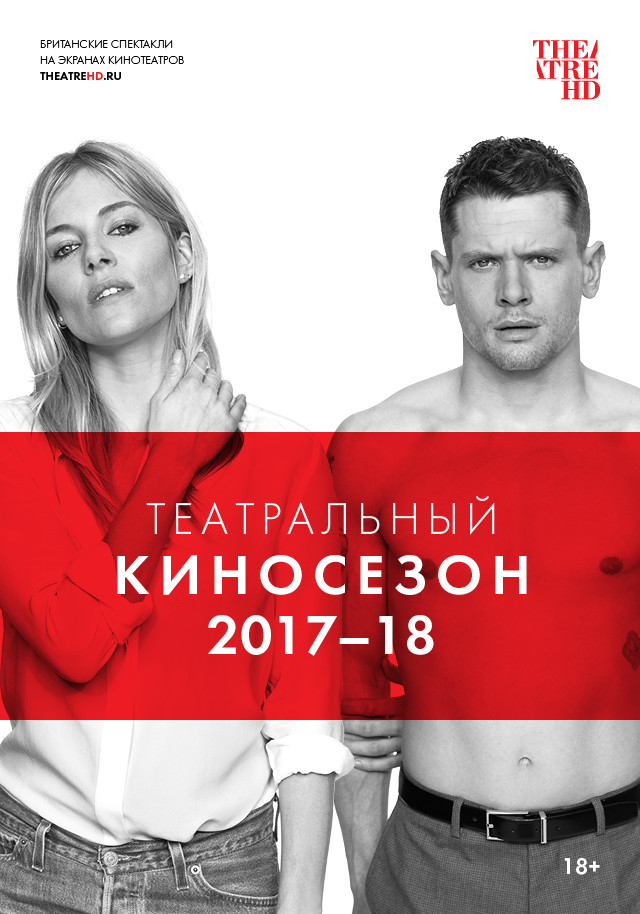 Choose city for details:
Globe: Ричард II

Richard II
Country: Great Britain
Year: 2016
Cast: Charles Edwards, David Sturzaker, Oliver Boot , Sarah Woodward, Jonny Glynn, William Gaunt
: Simon Godwin
: Paul Wills
: Stephen Warbeck
Genre: theatre production
Language: English
Translation: russian subtitles
Time: 2 hours 41 minute
Возраст: 16+

Ruling by divine right, but himself ruled by caprice, King Richard exiles Henry Bolingbroke and seizes his father's vast estates. While Richard is distracted by a rebellion in Ireland, Bolingbroke returns to England, intent on recovering his rightful property and, with the support of his disgruntled peers, perhaps seizing the crown itself.


Dazzlingly eloquent and ceremonious, Richard II invests a weak and self-dramatising man with tragic status and represents Shakespeare's most searching exploration of the meaning of kingship and the rising powers that can destroy it.


Images