Theatre HD Live in Cinema 2017-2018:
The Theatre
City:
Surgut
Cinemas:
KARO 8 Aura
Mir
Dates:
01.10.2017-30.06.2018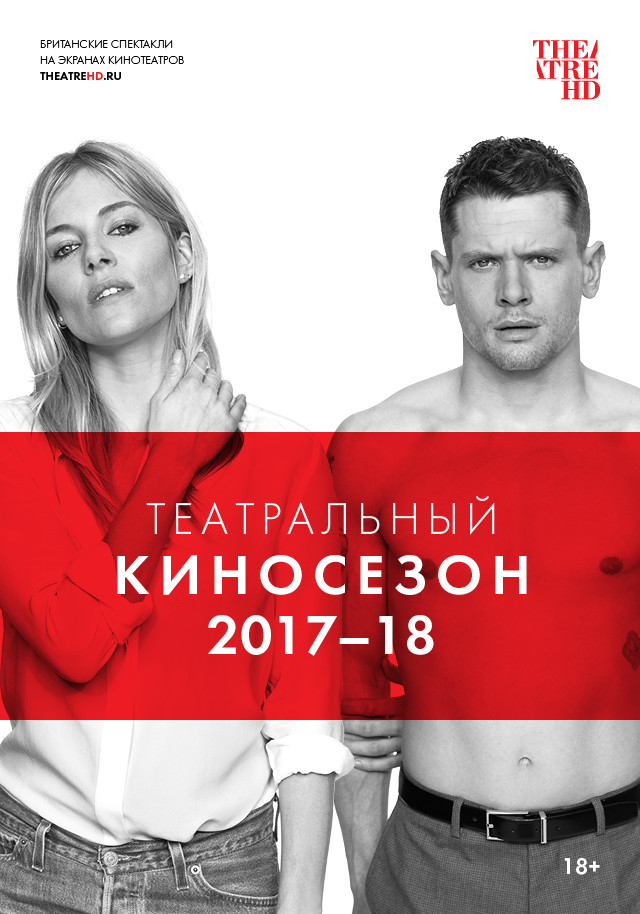 Choose city for details:
Герцогиня Мальфи

The Duchess of Malfi
Country: Great Britain
Year: 2014
Cast: Gemma Arterton, Alex Waldmann, David Dawson, James Garnon, Sean Gilder, Sarah MacRae
: Dominic Dromgoole
: Jonathan Fensome
: Claire van Kampen
Genre: theater production
Language: English
Translation: russian subtitles
Time: 2 hours 35 minutes
Возраст: 16+

The widowed Duchess of Malfi longs to marry her lover, the steward Antonio. But her rancorous brothers, Ferdinand and the Cardinal, are implacably opposed to the match. When their spy, Bosola, discovers that the Duchess has secretly married and carries Antonio's child, they exact a terrible and horrific revenge.


The Duchess of Malfi, featuring Hollywood star Gemma Arterton in the title role, is a thrilling combination of brilliant coups de théâtre, horrific set-pieces and vivid characters, all lit by Webster's obsessional imagination.


Gemma Arterton returned to The Globe to play the Duchess in this sell-out production. Gemma made her professional stage debut at the Globe in 2007, when she won huge critical acclaim as Rosaline in Love's Labour's Lost.


This most intimate Jacobean tragedy proved a truly sensational curtain-raiser for The Globe's very first season in the Sam Wanamaker Playhouse. The Globe On Screen production is the first ever theatrical production to be filmed entirely in candlelight - a unique and un-missable opening for the 2015 cinema season.


Images