50th Japanese Film Festival
City:
Moscow
Cinemas:
Formula Kino Horizont
Dates:
22–29 November 2016
Partners:
Embassy of Japan in Russia
Japanese Fund
CoolConnections
supported by NHK World TV Channel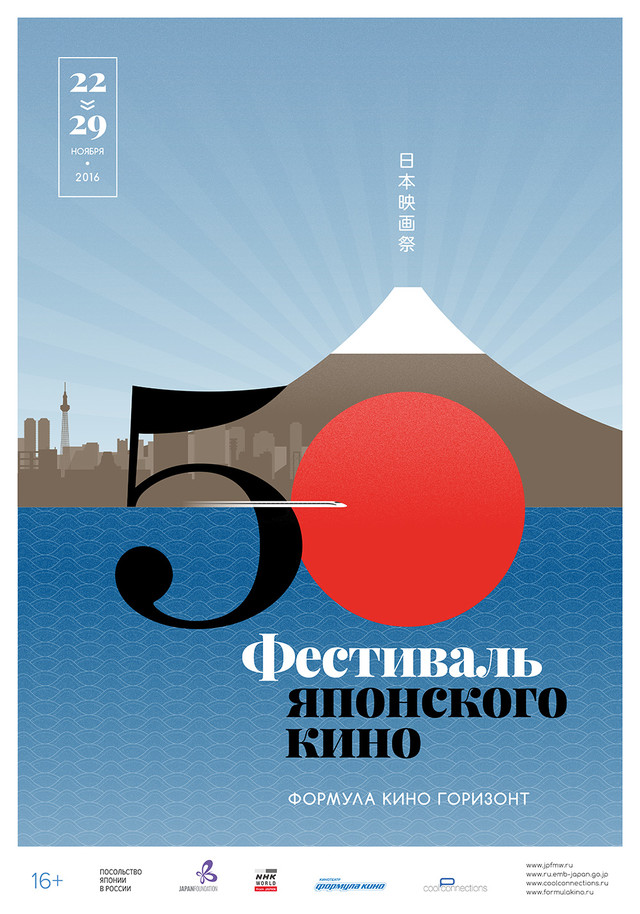 Choose city for details: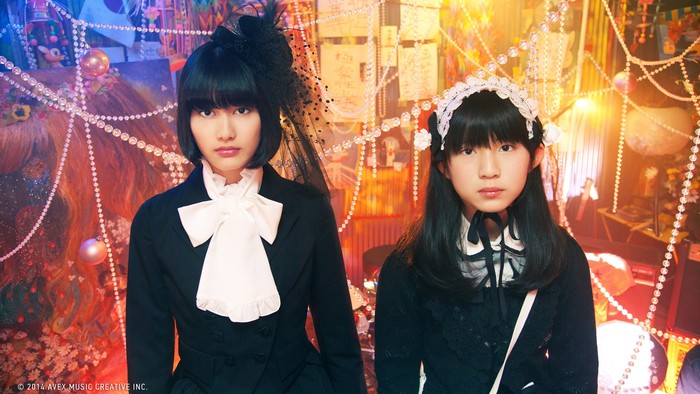 Конец чудесного мира

Wonderful World End
Country: Japan
Year: 2015
Director: Daigo Matsui
Cast: Jun Aonami, Ai Hashimoto, Yû Inaba
Genre: comedy
Language: Japanese
Translation: russian subtitles
Time: 1 hour 22 minutes
Возраст: 18+

Seventeen-year-old Shiori's Gothic Lolita garb attracts a lot of fans to her interactive video blog, a stepping stone she hopes will launch her career as a model and actress. One day while handing out promotional pamphlets, she meets Ayumi, a timid 13-year old who is in awe of her and her wardrobe. Shiori is initially wary of the attention but takes pleasure in being idolized, and eventually allows the girl to get closer. Ayumi's growing infatuation becomes difficult to disguise, and their odd friendship takes an unforeseen turn after Ayumi runs away from home and quietly begins to infiltrate Shiori's life and relationship with her boyfriend.
Awards and festivals:
Berlin Film Festival - Generation 14Plus participation
Buenos Aires International Independant Film festival - participation
Images
Schedule:
29 November, Tuesday
21:00
Wonderful World End