50th Japanese Film Festival
City:
Moscow
Cinemas:
Formula Kino Horizont
Dates:
22–29 November 2016
Partners:
Embassy of Japan in Russia
Japanese Fund
CoolConnections
supported by NHK World TV Channel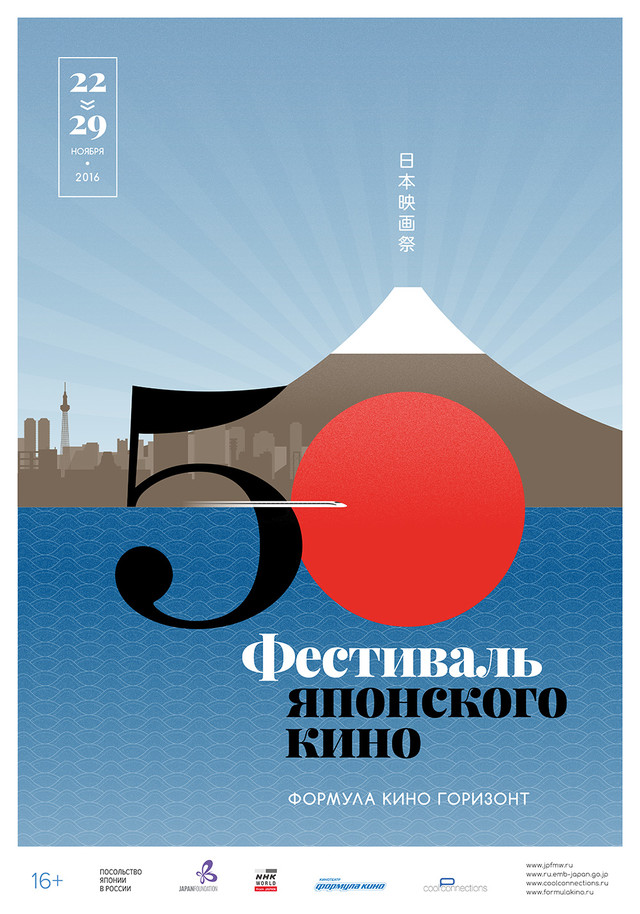 Choose city for details:
Танцор-каратист

Ryûkyû Battle Royale
Country: Japan
Year: 2013
Director: Tsukasa Kishimoto
Cast: Joey, Yui Koike, Masahiro Arakaki
Genres: comedy, action
Language: Japanese
Translation: russian subtitles
Time: 1 hour 18 minutes
Возраст: 12+

In pursuit of his love of extreme dance, Ken wanders the globe and makes his to Okinawa, Japan. There, Ken meets Iwao Shinjo who is a master of the Ryukyu Classical Dance. Ken learns the steps for Ryukyu Classical Dance, which itself secretly holds the techniques for Ryukyu Karate.
Images
Schedule:
26 November, Saturday
17:00
Ryûkyû Battle Royale