New Swedish Cinema
City:
Ufa
Cinemas:
Cinema Park Galleria ART
Dates:
6–9 July 2016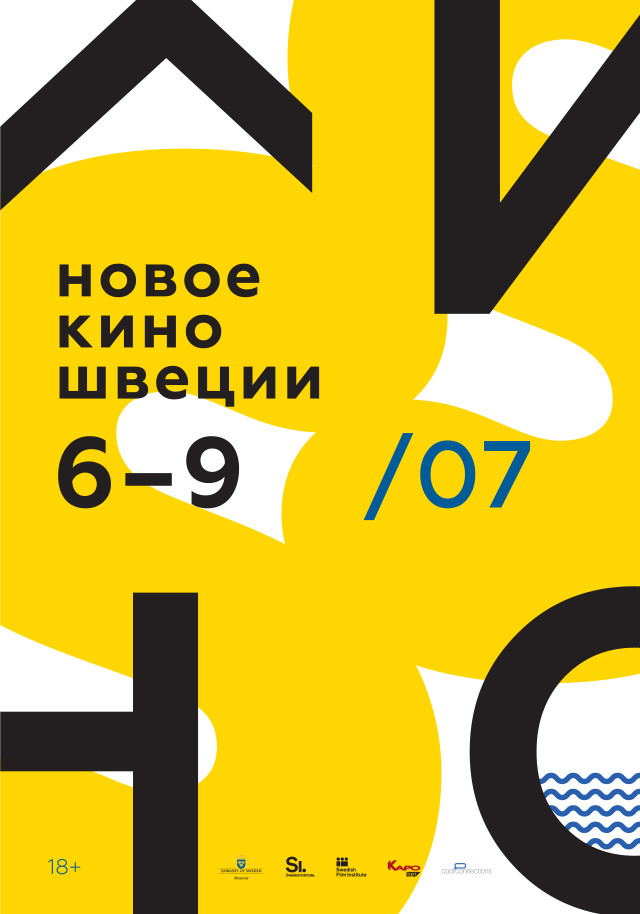 Choose city for details: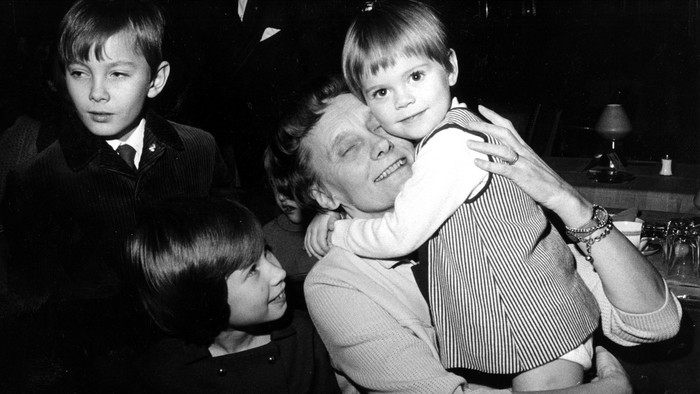 Астрид

Astrid
Country: Sweden
Year: 2015
Director: Kristina Lindström
Genre: documentary
Language: Swedish
Translation: russian subtitles
Time: 1 hour 30 minutes
Возраст: 16+

Born in 1907, Astrid Lindgren grew up in a strongly religious environment in rural Sweden. Throughout her life she bore traces of a secret which she turned into stories about strong girls and lonely boys. She became an icon to a whole world. She influenced politics and the public debate. Taught us respect for the children and was an activist against war, racism and nuclear power. Kristina Lindström's documentary tells the story of Astrid Lindgren's life and time through hitherto unknown footage, letters and stills.
Awards and festivals:
Kristallen Award – Best Documentary
Images
Schedule:
7 July, Thursday