New Swedish Cinema
City:
Moscow
Cinemas:
Fitil Kinoclub
KARO 11 Oktyabr
Dates:
15–21 June 2016
Partners:
The Embassy of Sweden in Moscow
CoolConnections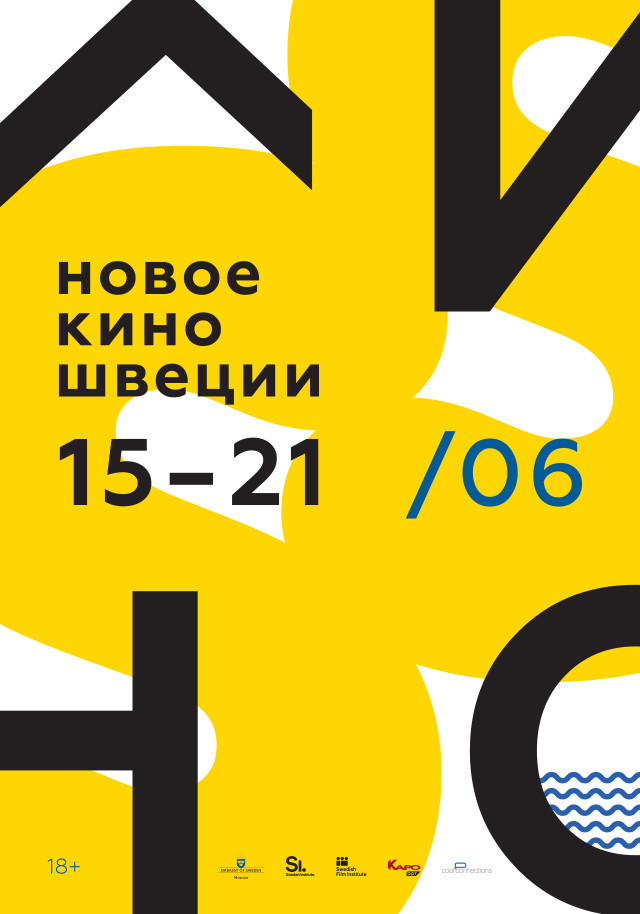 Choose city for details:
Серьёзная игра

Den allvarsamma leken
Country: Sweden
Year: 2016
Director: Pernilla August
Cast: Michael Nyqvist, Mikkel Boe Følsgaard, Liv Mjönes
Genre: drama
Language: Swedish
Translation: russian subtitles
Time: 1 hour 55 minutes
Возраст: 18+

Once Lydia was the innocent girl - a daughter of a painter - that young journalist Arvid fell in love with out in the archipelago. Or did he? Did he fall in love with the idea of what love is supposed to be? In its clearest, most untainted form. The beauty of love, the match made in heaven, the love at first sight. Arvid feels that he wants to make an importance in the world and make a clear break from his social background. His ambition stands in the way of marriage and the love slips away. A decade has past since they first set eyes on each other. Now both are married. Yet not with each other. They meet again and end up having an affair. An affair that forces the couple to reflect upon the time passed, how different they both have become and how far away from each other they actually are. The consequences of their affair are unforeseeable.
Images
Schedule:
21 June, Tuesday
20:00
Den allvarsamma leken