New Swedish Cinema
City:
Novosibirsk
Cinemas:
Pobeda
Dates:
5–9 July 2016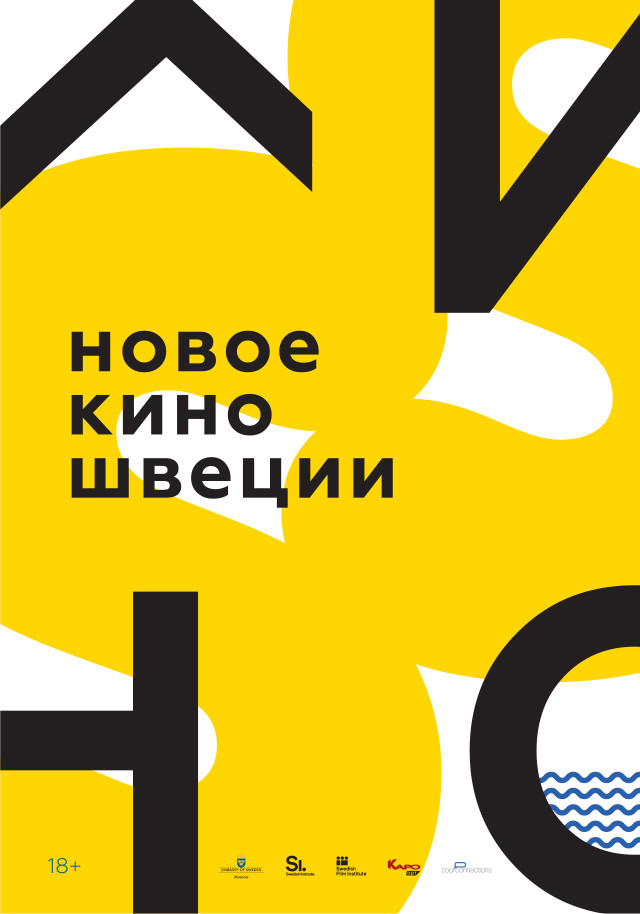 Choose city for details:
Ингрид Бергман: своими словами

Jag är Ingrid
Country: Sweden
Year: 2015
Director: Stig Björkman
Genre: documentary
Language: English, Swedish
Translation: russian subtitles
Time: 1 hour 54 minutes
Возраст: 16+

In spring 2011, director Stig Björkman meets Ingrid Bergman's daughter Isabella Rossellini and she suggests him to "make a film about Mama". Through Isabella, Stig is able to tell Ingrid's story through her own words and images. Seven time Academy Award-nominee and three time Academy Award-winner Ingrid Bergman was one of the most talented actresses of Hollywood's Golden Age with great performances in films such as CASABLANCA (1942), GASLIGHT (1944) and and AUTUMN SONATA (1978). Through never-before-seen private footage, notes, letters, diaries and interviews with her children, this documentary presents a personal portrait and captivating look behind the scenes of the remarkable life of a young Swedish girl who became one of the most celebrated actresses of American and World cinema.
Awards and festivals:
Cannes Film Festival - Special Mention
Vancouver International Film Festival - Best International Film Festival
Images
Schedule:
7 July, Thursday