Theatre HD Live in Cinema 2016-2017:
The Opera
City:
Grodno
Dates:
08.10.2016-30.06.2017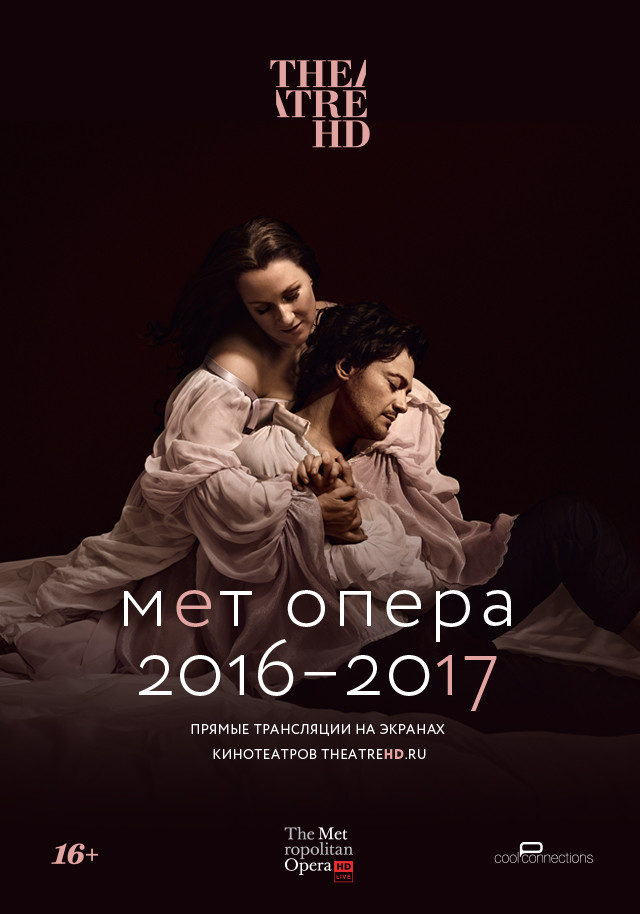 Choose city for details:
Дон Жуан

Don Giovanni
Country: USA
Year: 2016
Cast: Hibla Gerzmava, Malin Byström, Paul Appleby, Simon Keenlyside, Adam Plachetka, Matthew Rose, Kwangchul Youn
Conductor: Fabio Luisi
Director: Michael Grandage
Set and costume designer: Christopher Oram
Lighting designer : Paule Constable
Choreographer: Ben Wright
Genre: opera
Language: Italian
Translation: russian subtitles
Time: 3 hours 26 minutes
Возраст: 16+

Three charismatic singers, Simon Keenlyside, Ildar Abdrazakov, and Mariusz Kwiecien, share the role of the title hero, who goes to hell in a dazzling coup de théâtre. The ensemble of great Mozartean singers includes Isabel Leonard, Angela Meade, Matthew Polenzani, Marina Rebeka, Erwin Schrott, Ramón Vargas, and RolandoVillazón. Fabio Luisi and Plácido Domingo conduct.


Images