49th Japanese Film Festival
City:
Moscow
Cinemas:
Formula Kino Horizont
Dates:
18–24 November 2015
Partners:
Embassy of Japan in Russia
Japanese Fund
CoolConnections
supported by NHK World TV Channel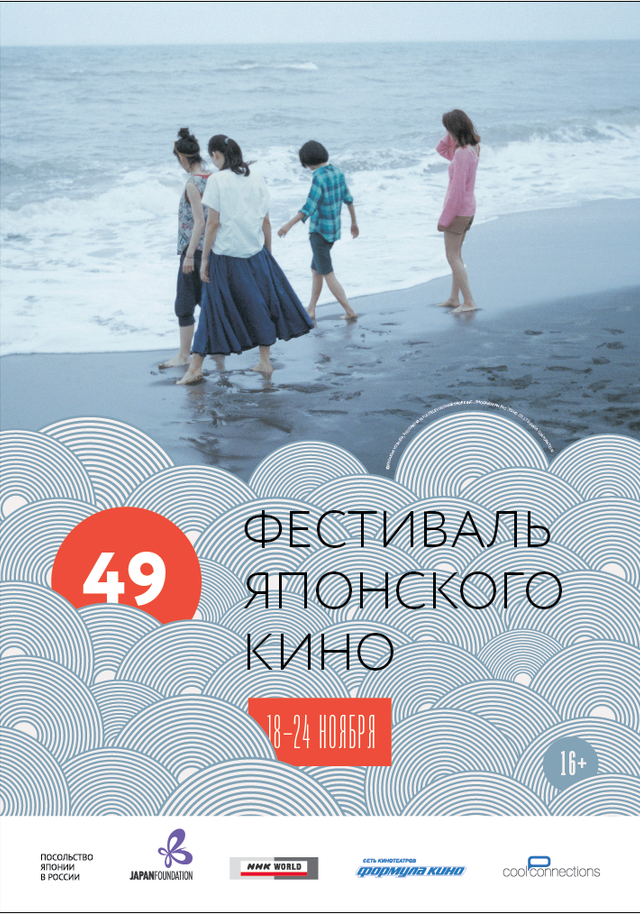 Choose city for details:
Кошмарочка: Кино

Akumu Chan the Movie
Country: Japan
Year: 2014
Director: Noriyoshi Sakuma
Cast: Keiko Kitagawa, Manatsu Kimura, Kenji Anan
Genres: mystery, comedy, family
Language: Japanese
Translation: russian subtitles
Time: 2 hours
Возраст: 12+

New student Kanji transfers to 6th grade 2 class, where Ayami Mutoi works as the homeroom teacher. Students begin to talk among themselves that they have seen new transfer student Kanji in a dream. Yuiko Koto also had a nightmare. In her nightmare, a boy that looks transfer student Kanji appeared as a prince. Ayami Mutoi tries to keep that to herself. She actually likes the prince in her dream.
Images
Schedule:
22 November, Sunday
16:30
Akumu Chan the Movie