Amfest
City:
Moscow
Cinemas:
Formula Kino Horizont
Dates:
17–27 September 2015
Partners:
Embassy of the United States of America
CoolConnections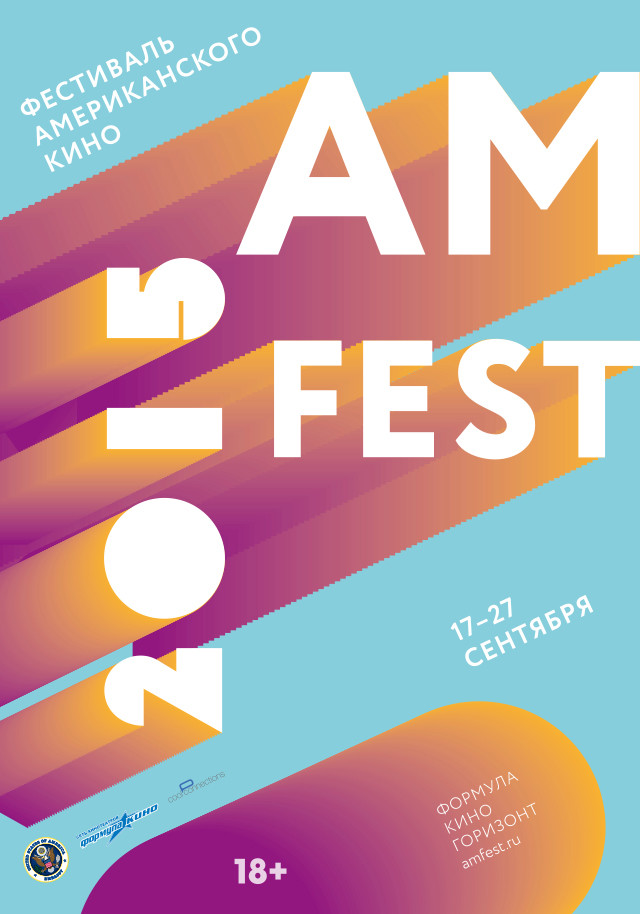 Choose city for details: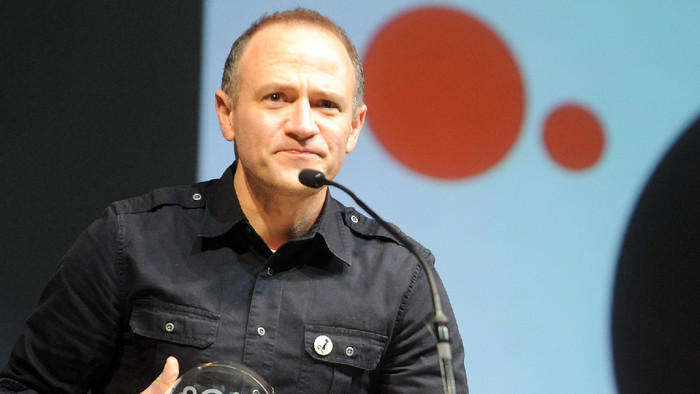 Мастер-класс режиссёра Дэвида Зеллнера

Directorial Workshop with David Zellner
Year: 2015
Возраст: +

One of the most distinct voices and idiosyncratic personalities in independent cinema today, Austin-based filmmaker, David Zellner has written, produced, directed and appeared in numerous award-winning shorts and feature films over the past decade. David and his brother Nathan, better known as The Zellners Brothers, have been a force on the festival circuit dating back to the 2005 short film FLOTSAM/JETSAM, their first film to premiere at Sundance. Other notable shorts by the Zellners -- all of which have played at Sundance -- include the acclaimed AFTERMATH ON MEADOWLARK LANE and SASQUATCH BIRTH JOURNAL 2.
GOLIATH, their first feature film, premiered at the 2008 Sundance Film Festival. Starring David Zellner as an aimless thirty-something whose life begins to unravel after his cat goes missing, GOLIATH was distributed theatrically by IFC Films.
KID-THING, a fable-like drama starring Sydney Aguirre and Susan Tyrell, premiered at Sundance in 2012 followed by an extensive festival run, including an international premiere at the 62nd Berlinale and a retrospective of the Zellner Brothers' work at the 2012 Buenos Aires Film Festival. KID-THING, which received a 2012 Gotham Award nomination, was distributed theatrically around the world and domestically in the US by Factory 25. The Zellners' latest film KUMIKO THE TREASURE HUNTER starring Rinko Kikuchi will premiere in U.S. Dramatic Competition at Sundance 2014.
In addition to their work behind the camera, David and Nathan have also had notable roles and cameos in several notable independent films including: AIN'T THEM BODIES SAINTS, SHIT YEAR, BEESWAX, KID-THING, KUMIKO among many others.
Much of their work can be viewed at zellnerbros.com.
Schedule:
18 September, Friday
19:30
Directorial Workshop with David Zellner