Amfest
City:
Moscow
Cinemas:
Formula Kino Horizont
Dates:
17–27 September 2015
Partners:
Embassy of the United States of America
CoolConnections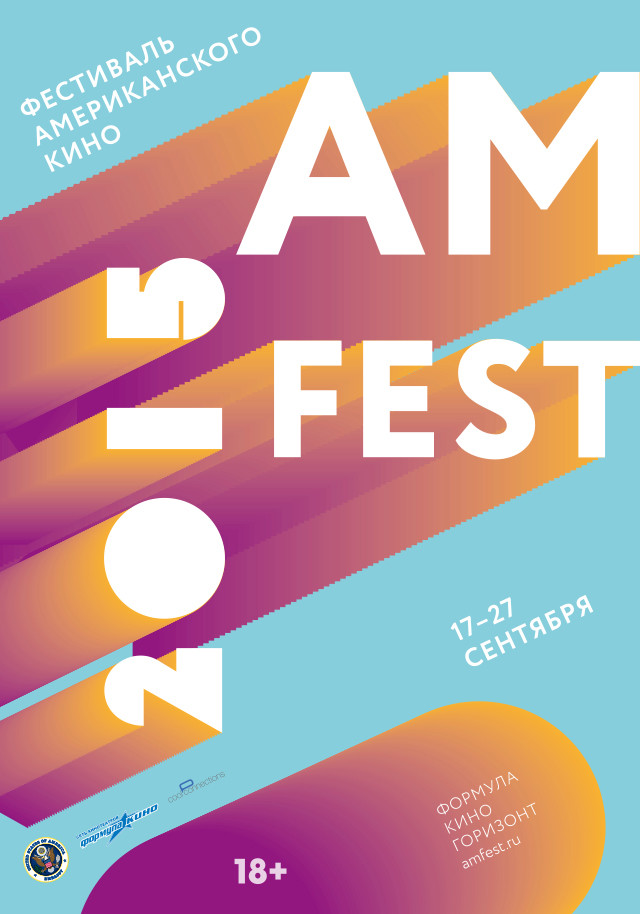 Choose city for details:
Чёрная месса

Black Mass
Country: USA
Year: 2015
Director: Scott Cooper
Cast: Johnny Depp, Benedict Cumberbatch, Dakota Johnson, Kevin Bacon, Peter Sarsgaard
Genres: drama, crime
Language: English
Translation: russian subtitles
Time: 2 hours 2 minutes
Возраст: 18+

John Connolly and James "Whitey" Bulger grew up together on the streets of South Boston. Decades later, in the late 1970s, they would meet again. By then, Connolly was a major figure in the FBI's Boston office and Whitey had become godfather of the Irish Mob. What happened between them - a dirty deal to trade secrets and take down Boston's Italian Mafia in the process - would spiral out of control, leading to murders, drug dealing, racketeering indictments, and, ultimately, to Bulger making the FBI's Ten Most Wanted List.
Images
Schedule:
26 September, Saturday
27 September, Sunday