Felicità Italiana
City:
Perm
Cinemas:
Cinema Park Semya
Dates:
25–29 September 2014
Partners:
.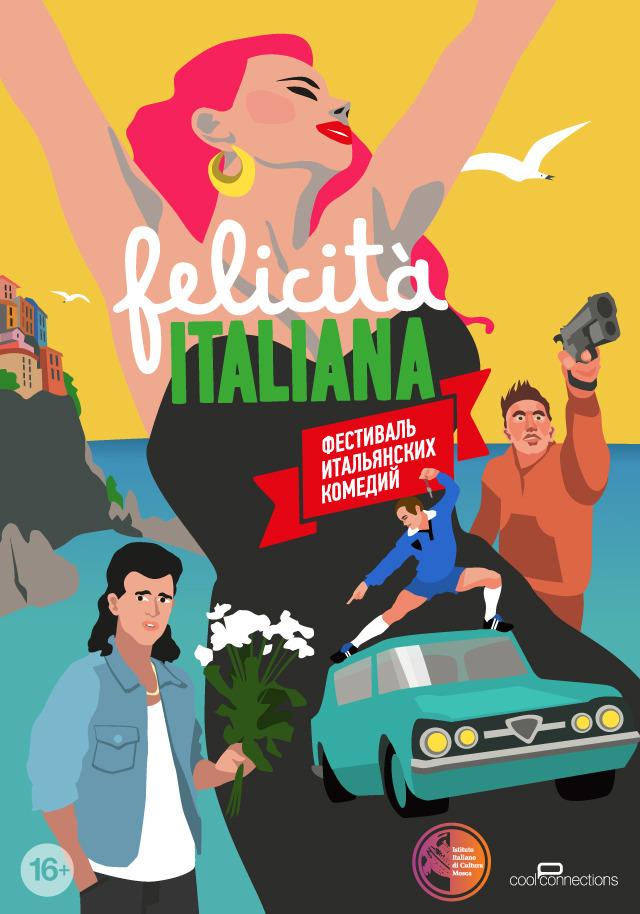 Choose city for details:
Не в стульях счастье

La sedia della felicità
Country: Italy
Year: 2013
Director: Carlo Mazzacurati
Cast: Valerio Mastandrea, Isabella Ragonese, Giuseppe Battiston
Genre: comedy
Language: Italian
Translation: russian subtitles, Russian subtitles
Time: 1 hour 34 minutes
Возраст: +

A treasure hidden in a chair; a beautician and a tattoo artist who fall in love while looking for it; a mysterious priest looming over them like a threat. Rivals at first, then allies, the three of them become the protagonists of an incredible adventure, between misunderstandings and dramatic twists, chased from the hills to the valley, from the Venetian Lagoon to the snow-capped peaks of the Dolomites, where they find a remote valley inhabited by bear and two brothers.
Awards and festivals:
Italian National Syndicate of Film Journalists Award - Silver Ribbon of the Year (posthumously)
David di Donatello Award Nomination - Best Film, Best Director, Best Supporting Actor, Best Supporting Actress, Best Style
Images
Schedule:
28 September, Sunday
19:30
La sedia della felicità