Felicità Italiana
City:
Perm
Cinemas:
Cinema Park Semya
Dates:
25–29 September 2014
Partners:
.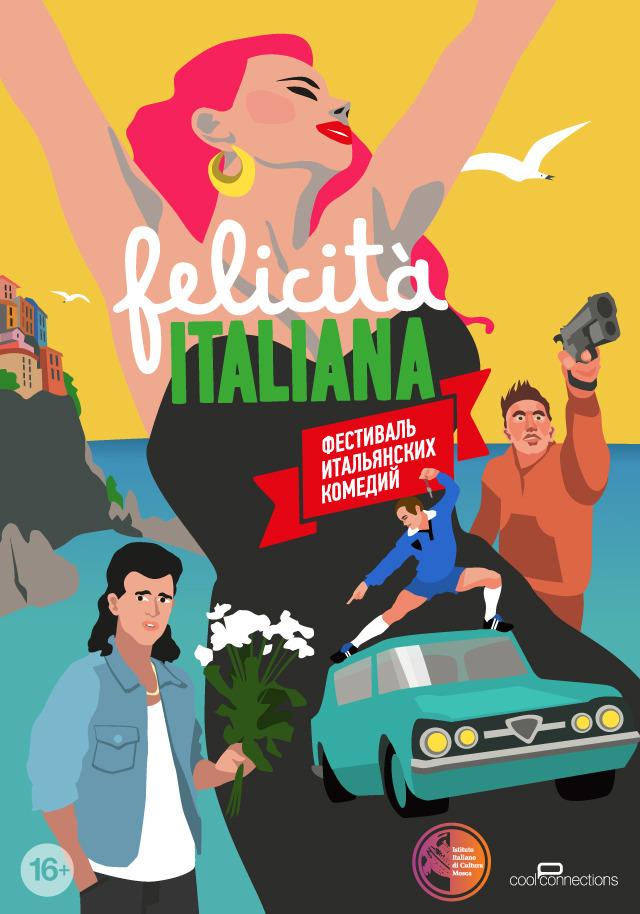 Choose city for details:
Арбитр

L'arbitro
Countries: Italy, Agrentina
Year: 2013
Director: Paolo Zucca
Cast: Stefano Accorsi, Geppi Cucciari, Jacopo Cullin
Genre: comedy
Language: Italian
Translation: russian subtitles, Russian subtitles
Time: 1 hour 36 minutes
Возраст: +

Atletico Pabarile, the lamest team in the Sardinian third league, is humbled, as it is every year, by Montecrastu, the team led by Brai, an arrogant wheeler-dealer who is used to vexing Atletico´s peons because he is the biggest landlord in the area. The homecoming of young Matzutzi, who had emigrated, thoroughly shakes up the season, and Atletico Pabarile starts winning one match after another, thanks to the prowess of its new undisputed champion.
Awards and festivals:
Sao Paolo International Film Festival - participation
Images
Schedule:
26 September, Friday