Felicità Italiana
City:
Cherepovets
Cinemas:
Mori Cinema
Dates:
13–17 August 2014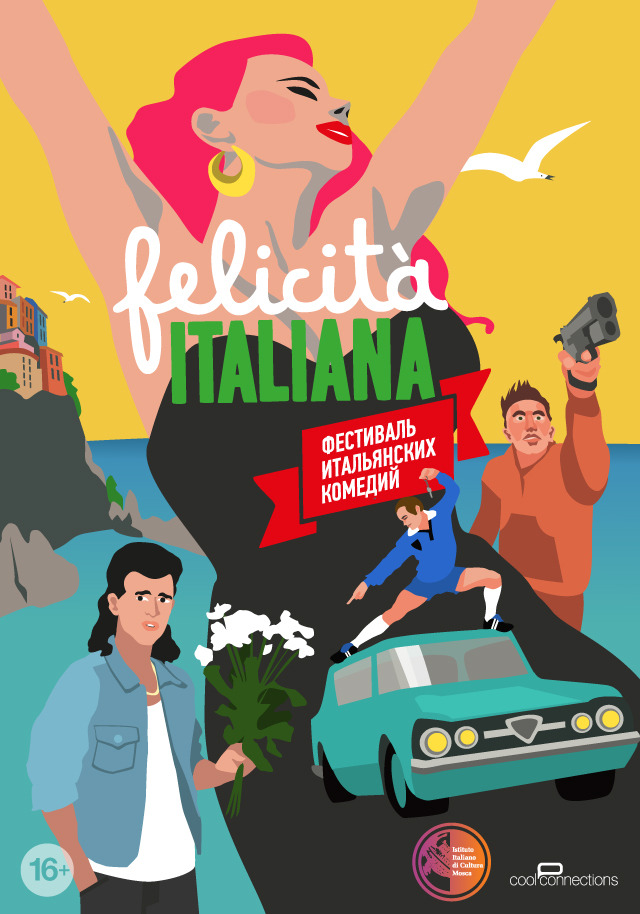 Choose city for details:
Любовь левых взглядов

Passione Sinistra
Country: Italy
Year: 2013
Director: Marco Ponti
Cast: Valentina Lodovini, Alessandro Preziosi, Vinicio Marchioni
Genre: comedy
Language: Italian
Translation: russian subtitles, Russian subtitles
Time: 1 hour 33 minutes
Возраст: +

Nina grew up with strong left political values. An idealist, environmentalist and radical chic, believes in what she does and is convinced that we can all work towards a better world.
None more differently is Giulio, heir to the family 's industrial empire, wealthy, arrogant and sexist. Indifferent to the thought of a better world. But Nina and Giulio meet by chance, immediately disliking each other. He is exactly the type of man that she's always despised. She's the type of woman that he always ignored.
World's apart, different ideals and values, it is for that thin line that exists between love and hate that will reshape their inherent passion.
Awards and festivals:
Italian National Syndicate of Film Journalists Guglielmo Biraghi Award to Rosabell Laurenti Sellers – for Passione Sinistra, Gli equilibristi and Buongiorno papà
Images
Schedule:
15 August, Friday