New British Cinema
City:
Yekaterinburg
Cinemas:
Salut
Dates:
30 October – 6 November 2013
Partners:
British Council
CoolConnections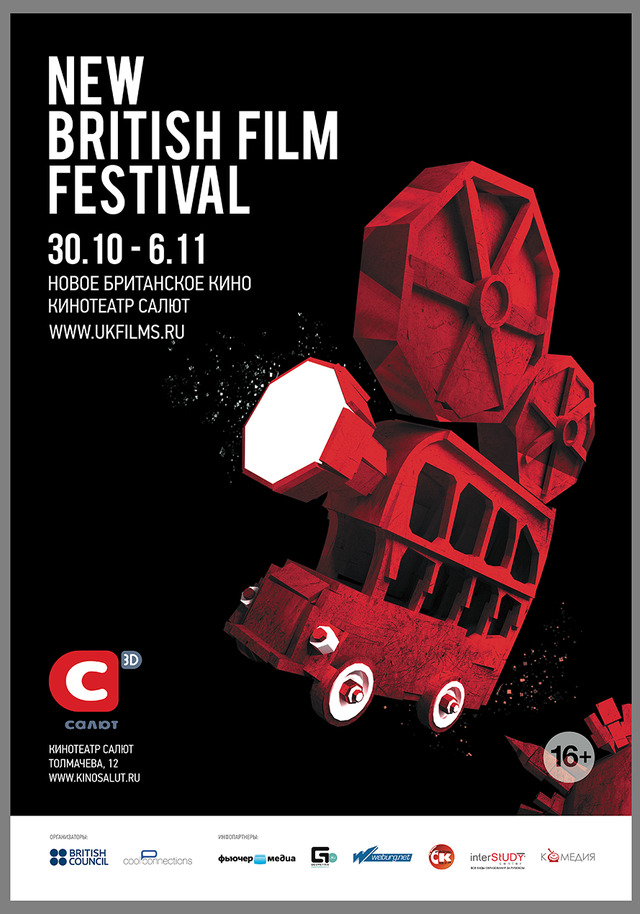 Choose city for details:
Все когда-нибудь умрут?

Everyone's Going to Die
Country: Great Britain
Year: 2013
Director: Jones
Cast: Nora Tschirner, Rob Knighton, Kellie Shirley
Genre: drama
Language: English
Translation: Russian subtitles
Time: 1 hour 23 minutes
Возраст: +

Two lost souls. One last chance. Melanie's life in a seaside town is going nowhere until she meets Ray, back in town with a shady job to do. A moment's escape becomes a chance to save themselves, and each other. Everyone's Going To Die is a modern British story about coming home, getting by and the redemptive power of feeling you're not alone. A story where porn hotlines rub shoulders with sexy beavers on rollerskates; where the past is laid to rest, two lives are changed and nobody, finally, is going to die.
Awards and festivals:
SXSW Festival - participation
Edinburgh International Film Festival - participation
Images
Schedule:
6 November, Wednesday
19:30
Everyone's Going to Die