New British Cinema
City:
Yekaterinburg
Cinemas:
Salut
Dates:
30 October – 6 November 2013
Partners:
British Council
CoolConnections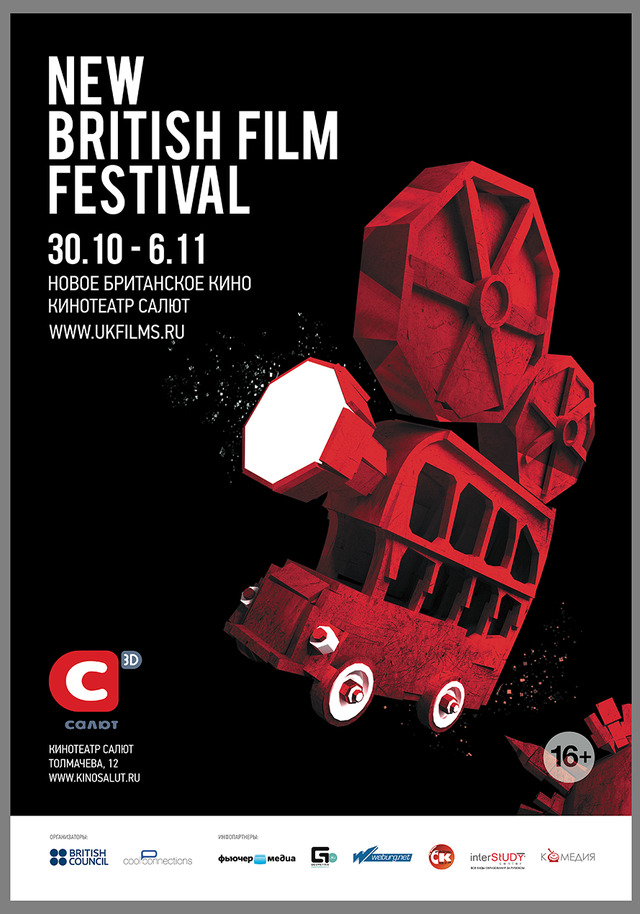 Choose city for details: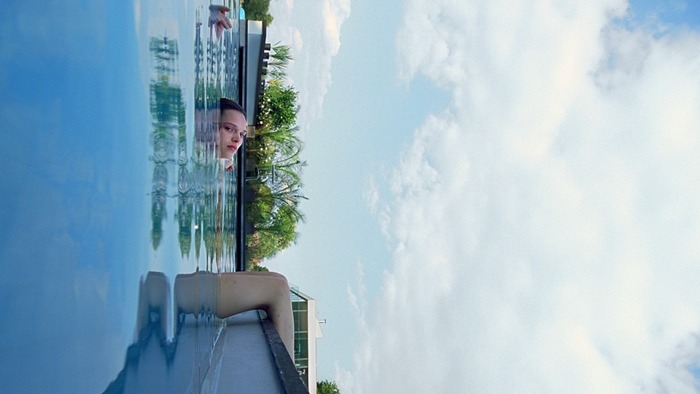 Громкость

Volume
Country: Great Britain
Year: 2012
Director: Mahalia Belo
Genre: short
Language: English
Time: 27 minutes
Возраст: +

Sam lives in a place where everything is polished and secrets are cleaned up and kept. So when Georgina goes missing, everyone acts like nothing happened. But Sam can't stop thinking about her, the enigma who lived next door, swimming daily in her pool. As Sam drifts back into his memories of Georgina, he comes to realise he may know more than he wants to remember.
Awards and festivals:
BIFA Award - Best Short
Sundance Film Festival - participation
Images
Schedule:
4 November, Monday
19:30
Short Film Programm