Theatre Summer Festival 2017
City:
Saint Petersburg
Cinemas:
Angleterre Cinema Lounge
Avrora
Cinema Grand Palace
Cinema Park DELUXE Piter – Raduga
Formula Kino Galleria
KARO 11 Okhta
KARO 7 Ligov
KARO 9 Varshavskiy Express
LenDok
Lenfilm
Leningrad-Center
Luxor Leto
Pik
Third Place
Velikan Park
Dates:
1 July – 30 September 2017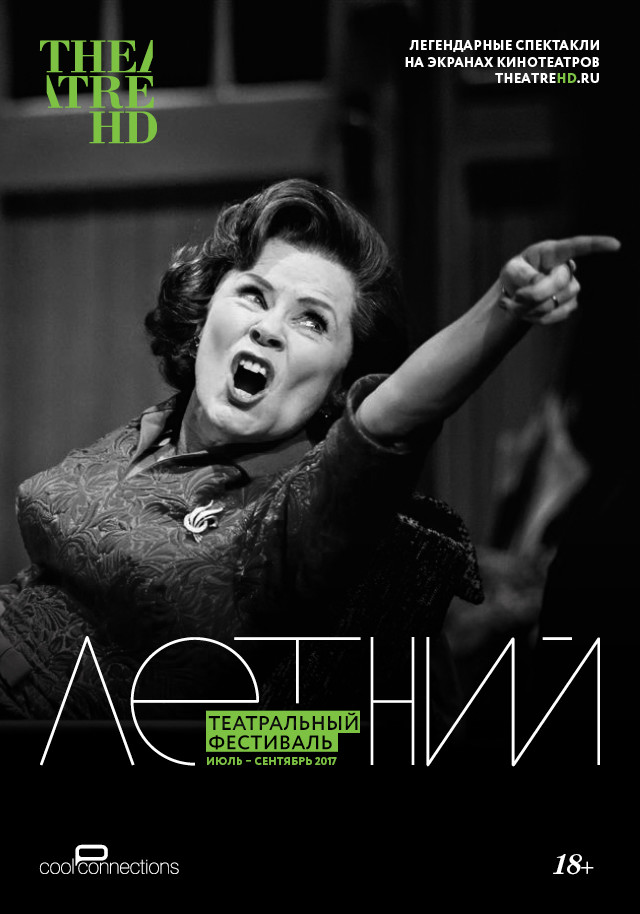 Choose city for details:
Девушка с жемчужной сережкой

Girl with a Pearl Earring
Country: Great Britain
Year: 2014
Director: Phil Grabsky
Genre: exhibition film
Language: English
Translation: russian, russian subtitles
Time: 1 hour 20 minutes
Возраст: 12+

Discover the secrets behind one of the world's most enigmatic masterpieces.


'Girl with a Pearl Earring' by Johannes Vermeer is one of the most enduring paintings in the history of art. Even today, its recent world tour garnered huge queues lining up for the briefest glimpse of its majestic beauty - In Japan 1.2 million people saw the exhibition. Yet the painting itself is surrounded in mystery. This beautifully filmed new documentary seeks to investigate the many unanswered questions associated with this extraordinary piece. Who was this girl? Why and how was it painted? Why is it so revered?


After its world tour, the 'Girl with a Pearl Earring' returned to the much-loved Mauritshuis in The Hague, Netherlands, which has just completed extensive renovations. Enjoying unparalleled exclusive access to this historical exhibition, the film takes the audience on a journey as it seeks to answer many of the questions surrounding this enigmatic painting and its mysterious creator, Vermeer. Using the recently completed and highly complex makeover of the museum as its starting point, the film goes on a behind the scenes detective journey to seek out the answers that lie within the other masterpieces housed in the collection.
Images