XVI New British Film Festival
City:
Saratov
Cinemas:
Cinema Park Triumph Mall
Dates:
28 October – 1 November 2015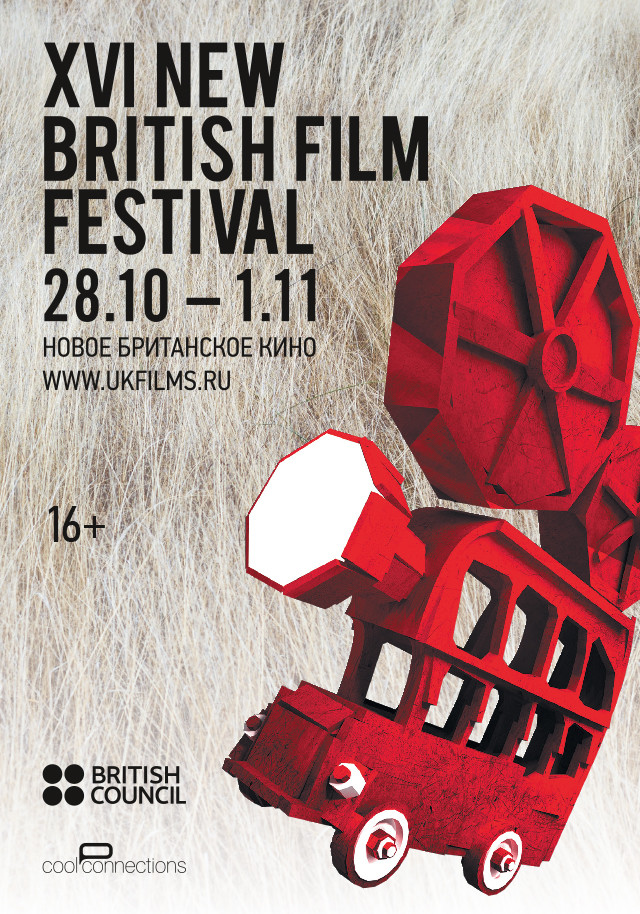 Choose city for details:
Бруклин

Brooklyn
Countries: Ireland, Great Britain, Canada
Year: 2015
Director: John Crowley
Cast: Saoirse Ronan, Domhnall Gleeson, Michael Zegen, Julia Walters, Jim Broadbent
Genres: drama, romance
Language: English
Translation: russian subtitles
Time: 1 hour 51 minute
Возраст: 16+

Based on the novel by Irish author Colm Tóibín, and delicately adapted by Nick Hornby, Brooklyn tells the story of Eilis Lacey, an Irish immigrant who travels to America in the early 1950s for a more prosperous life.
Living quietly in a small rural Irish town, opportunities are scarce, and Eilis feels she has little choice when an unexpected chance to move abroad at the behest of a vicar presents itself. But the unplanned adventure to America is a sudden one, and leaving behind her beloved sister, fragile mother, and the warm familiarity she came of age in is devastating for the trepidatious young girl. When she arrives on unknown shores, Eilis is crestfallen at the idea of being away from home and a stranger in a foreign land. However, her cloud of melancholy begins to lift when Tony, a young Italian boy, starts to take interest and a tentative and charming courtship begins. But a family tragedy that suddenly occurs in Ireland threatens to change everything and forces Eilis to re-examine where her heart truly belongs.
With such terrific and empathetic specificity, Brooklyn nails the emotional complexity of homesickness beyond mere melancholic nostalgia. It's a despair for the absence of friends, family, and comforting familiarities that define our lives, but it's also a lovesick longing for a past that no longer exists; a tearful goodbye for a moment in time now awash in memory. And with a beautiful tenderness that never rings false, Crowley's graceful film fills in every emotional contour with warmth and sensitivity.
Awards and festivals:
Academy Award Nomination - Best Film, Best Actress, Best Adapted Screenplay
Golden Globe Nomination - Best Actress/Drama
BAFTA Award - Best British Film
Sundance Film Festival - participation
Denver International Film Festival - People's Choice Award
Palm Springs International Film Festival - International Star Award
Hollywood Film Award - New Hollywood Award
Dublin Film Critics Circle Award - Best Irish Film
Hamptons International Film Festival - Breakthrough Actor
etc.
Images
Schedule:
Saratov: Cinema Park Triumph Mall
1 November, Sunday