49th Japanese Film Festival
City:
Moscow
Cinemas:
Formula Kino Horizont
Dates:
18–24 November 2015
Partners:
Embassy of Japan in Russia
Japanese Fund
CoolConnections
supported by NHK World TV Channel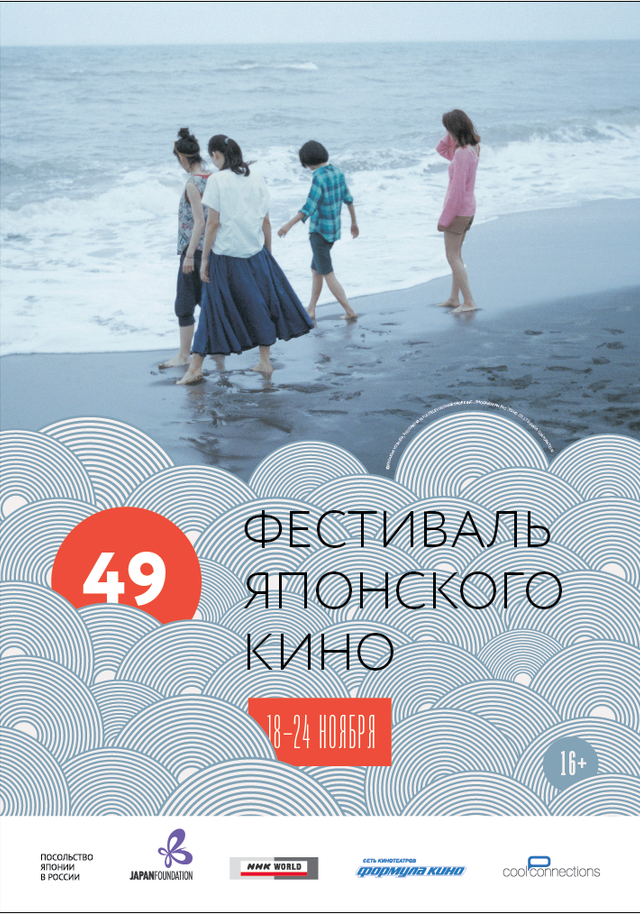 Choose city for details:
Секрет Акко-тян

Himitsu no Akko chan
Country: Japan
Year: 2012
Director: Yasuhiro Kawamura
Cast: Haruka Ayase, Teruyuki Kagawa, Mika Hijii
Genres: comedy, fantasy, romance
Language: Japanese
Translation: russian subtitles
Time: 2 hours
Возраст: 12+

Young Atsuko Kagami comes into possession of a magical mirror that lets her transform into anything she wishes. Atsuko Kagami then attempts to save a company which is about to be sold by using her transformation abilities. She also falls in love as a 22-year-old college student.
Images
Schedule:
21 November, Saturday
18:00
Himitsu no Akko chan