49th Japanese Film Festival
City:
Moscow
Cinemas:
Formula Kino Horizont
Dates:
18–24 November 2015
Partners:
Embassy of Japan in Russia
Japanese Fund
CoolConnections
supported by NHK World TV Channel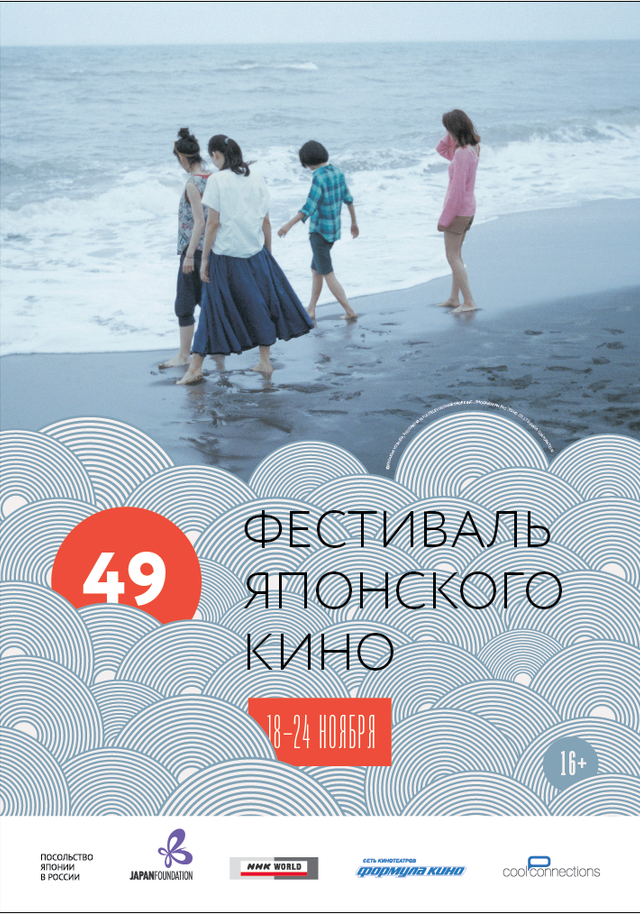 Choose city for details:
Ненавижу Токио

Jokyo Monogatari
Country: Japan
Year: 2013
Director: Toshiyuki Morioka
Cast: Eri Fukatsu, Sôsuke Ikematsu, Fumino Kimura
Genre: comedy
Language: Japanese
Translation: russian subtitles
Time: 1 hour 49 minutes
Возраст: 16+

Natsumi moves to Tokyo to enter a fine arts university. In Tokyo, Natsumi meets Ryosuke and they soon become a couple. Ryosuke is a good person, but he doesn't have a job. Every day he just loafs around.
To pay for her living expenses, Natsumi begins work at bar. Natsumi and Ryosuke become estranged from each other. They decide to break up. Natsumi's book is finally published.
Images
Schedule:
19 November, Thursday
22 November, Sunday