49th Japanese Film Festival
City:
Moscow
Cinemas:
Formula Kino Horizont
Dates:
18–24 November 2015
Partners:
Embassy of Japan in Russia
Japanese Fund
CoolConnections
supported by NHK World TV Channel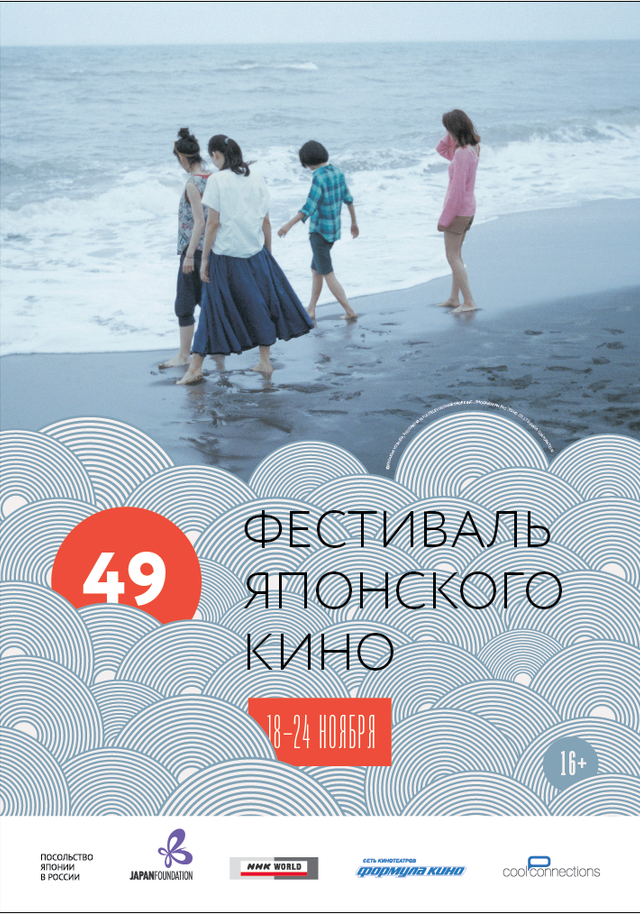 Choose city for details:
Мораторий Томако

Moratoriamu Tamako
Country: Japan
Year: 2014
Director: Nobuhiro Yamashita
Cast: Atsuko Maeda, Shôko Fujimura, Rie Hagiwara
Genre: comedy
Language: Japanese
Translation: russian subtitles
Time: 1 hour 18 minutes
Возраст: 16+

Tamako graduated from a university in Tokyo, but she now lives with her father back in Kofu. Tamako doesn't help her father or tries to get a job. She spends her time just eating and sleeping throughout the four seasons of the year.
Awards and festivals:
Kinema Junpo Award Nomination – Best Film
Images
Schedule:
20 November, Friday