XVI New British Film Festival
City:
Moscow
Cinemas:
Documentary Film Center
Formula Kino Horizont
Formula Kino Praga
Dates:
28 October – 28 November 2015
Partners:
British Council
CoolConnections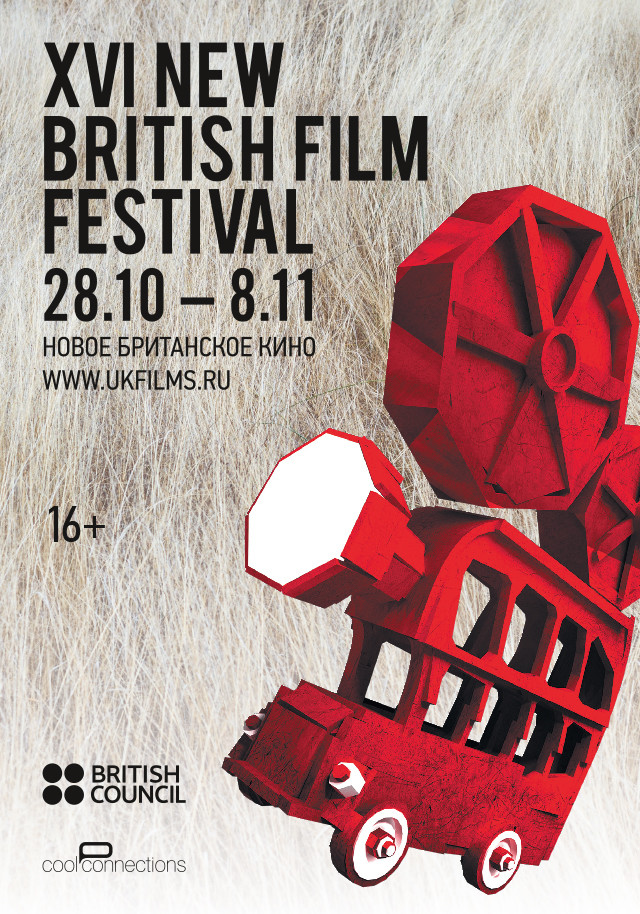 Choose city for details:
Леди в фургоне

Lady In The Van
Country: Great Britain
Year: 2015
Director: Nicholas Hytner
Cast: Maggie Smith, Dominic Cooper, James Corden
Genre: drama
Language: English
Translation: russian subtitles
Time: 1 hour 44 minutes
Возраст: 16+

Acting legend Maggie Smith, who was talking about retiring not long ago, may well rack up her seventh Oscar nomination at the age of 80 — she already has two statuettes on her mantel — for her tour de force as a smelly and cantankerous old British bag lady in The Lady in the Van. She brilliantly re-creates her stage role in Alan Bennett's autobiographical play about Miss Shepherd, a dotty and stubborn former nun who says the Virgin Mary advised her to park her overstuffed van in the playwright's unused driveway in 1974.
The Lady in the Van is a highly entertaining film if you can get behind its meta-conceit of Alex Jennings playing two versions of Alan Bennett — the one who lives and the one who writes — who constantly debate what to do about Miss Shepherd, who smells of urine, faeces, wet newspapers, onions and talcum powder. They also discuss a play about Miss Shepherd — and exactly how closely it should stick to the facts — and whether to include Bennett's mother, who is in a nursing home with dementia.
As the years roll on, Bennett learns to appreciate Miss Shepherd's decrepit grandeur, and the two form an unlikely bond even as she continues to order him around without a single "thank you.'' As illness overtakes her, Bennett is obliged to dig into Miss Shepherd's colourful past, including a stint as a concert pianist.
Directed by Bennett's frequent collaborator Nicholas Hytner (The History Boys'), The Lady in the Van' is stuffed with cameos by famous British actors (including Jim Broadbent, Roger Allam, Frances de la Tour and "The Late Late Show'' host James Corden) and features a far too whimsical miasma of special effects at the end. But it's mostly a valedictory lap for Maggie Smith, who hopefully will go on forever.
Images
Schedule:
31 October, Saturday
5 November, Thursday
13 November, Friday
15 November, Sunday
21 November, Saturday