XVI New British Film Festival
City:
Moscow
Cinemas:
Documentary Film Center
Formula Kino Horizont
Formula Kino Praga
Dates:
28 October – 28 November 2015
Partners:
British Council
CoolConnections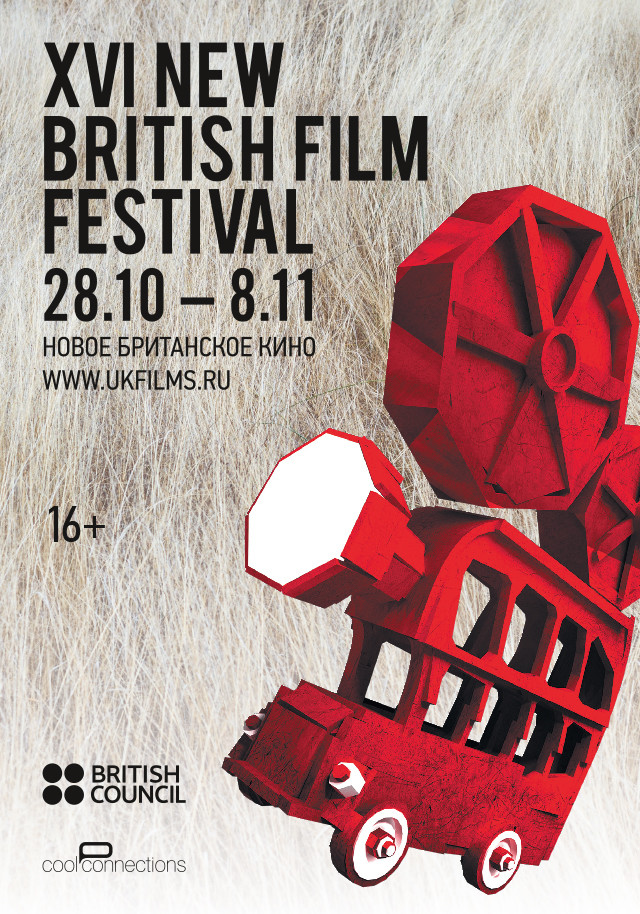 Choose city for details:
Целясь в Сократеса

Shooting for Socrates
Country: Great Britain
Year: 2014
Director: James Erskine
Cast: Conleth Hill, Art Parkinson, John Hannah
Genres: comedy, drama, sport
Language: English
Translation: russian subtitles
Time: 1 hour 31 minute
Возраст: 16+

You don't have to be a footie fan to be utterly captivated by Shooting for Socrates. The film documents the period leading up to Northern Ireland's famous game against Brazil in the 1986 FIFA World Cup – from training to qualifying to the match itself. The film fully underpins what it's like to passionately support a football team.
Screened as part of the Belfast Film Festival, Shooting for Socrates is resolutely Northern Irish. From the authentic setting to the humorous dialogue to the occasional incomprehensible the film is steeped in the province's wonderful idiosyncrasies, and backed up by a soundtrack of distinctly Northern Irish music.
As a comedy, undoubtedly the star of the film is Conleth Hill, whose magnificent performance as Jackie Fullerton provides laugh after laugh after laugh. Jackie accompanies the team to Mexico, covering the build up to the match – one notable scene involves a frantic search for a plug socket after coverage of the game suddenly fails. With each appearance the screen seems to light up with his presence, and every joke lands well. Though it would be easy to write his character off as merely "funny", he plays a significant part in exemplifying the joy, triumph and nobility in "the journey".
Though the film follows the team's trip to Guadalajara, Mexico it's the characters back home who are ultimately more affecting. Praise must go to Richard Dormer and Art Parkinson – their father-son relationship is authentic and heart-warming, providing a lovely insight from the perspective of the fans. Against the backdrop of the turbulent streets of Belfast, Parkinson's character is sure of nothing but football. It's here that the film's central thesis shines brightest: football as a symbol of togetherness, as a well of infinite hope. But hope lies not only in victory. As someone who had little knowledge of the central event before watching the film, we at least knew the outcome. Northern Ireland would not win the match against Brazil.
Overall, Shooting for Socrates succeeds on multiple levels: as a comedy, as a dramatic portrayal of history and as a piece of Northern Irish cinema. But its greatest success is its ability to make you believe: in football, in the little guys and in peace in Northern Ireland.
Images
Schedule:
8 November, Sunday
15:00
Shooting for Socrates