XVI New British Film Festival
City:
Moscow
Cinemas:
Documentary Film Center
Formula Kino Horizont
Formula Kino Praga
Dates:
28 October – 28 November 2015
Partners:
British Council
CoolConnections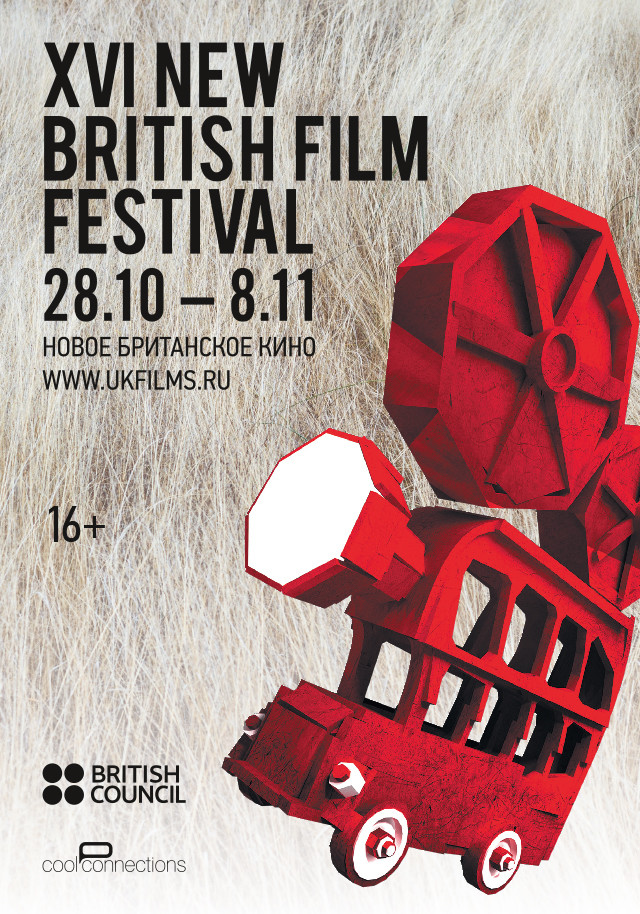 Choose city for details: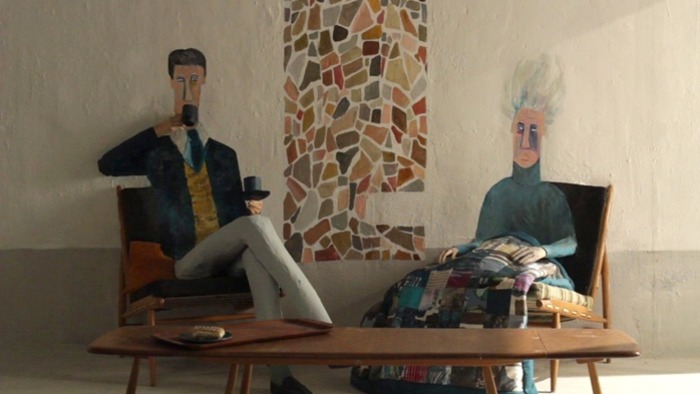 Более полная картина

The Bigger Picture
Country: Great Britain
Year: 2014
Director: Daisy Jacobs
Genre: Animation
Time: 8 minutes
Возраст: +

Life-size animated characters tell the stark and darkly humorous tale of caring for an elderly parent. 'You want to put her in a home; you tell her!' hisses one brother to the other. But Mother won't go, and their own lives unravel as she clings on.
Awards and festivals:
Cannes Film Festival - Cinéfondation Award, 3d Place
Annecy International Animation Film Festival - Best Student Film
Hiroshima International Animation Festival - Grand Prix
Edinbourgh International Film Festival - Creative Innovation in a Short Film Award
Images
Schedule:
4 November, Wednesday