SHOW US!
City:
Samara
Cinemas:
Dom aktyora
Viktoriya Gallery
Dates:
18–23 November 2014
Partners:
Embassy of the United States of America
CoolConnections
Choose city for details: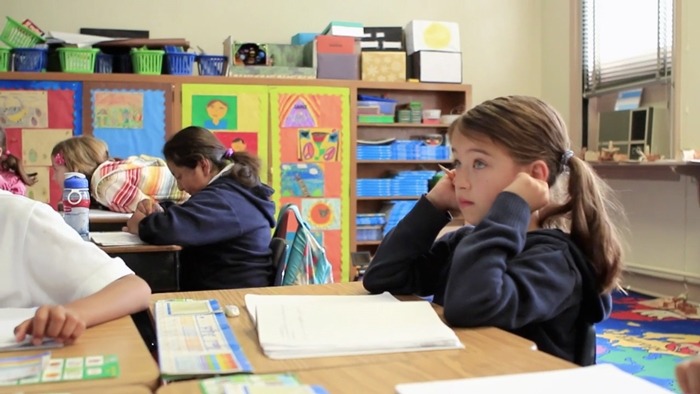 Приоткрывая дверь: документальный кинопроект

Go Public: A Documentary Film Project
Country: USA
Year: 2012
Genre: documentary
Language: English
Translation: russian subtitles
Time: 1 hour 30 minutes
Возраст: +

GO PUBLIC: A Day in the Life of an American School District is a 90-minute documentary of one entire day in the Pasadena Unified School District. Pasadena is a racially and economically diverse community in Southern California with 28 public school campuses. GO PUBLIC tells the story of one full day from sun up to long after sundown.
Public education is a privilege and a right available to everyone in our country and 90% of the nations' children attend public school. We provide a window into the world of one urban school district, the many dedicated people, the myriad of opportunities available and the complexity of effectively serving the needs of all students.
Images
Schedule:
20 November, Thursday
19:00
Go Public: A Documentary Film Project