Czech In
City:
Perm
Cinemas:
Prmiere Cinema Centre
Dates:
12–16 November 2014
Partners:
The Embassy of Czech Republic in Russia
Czech Center in Moscow
CoolConnections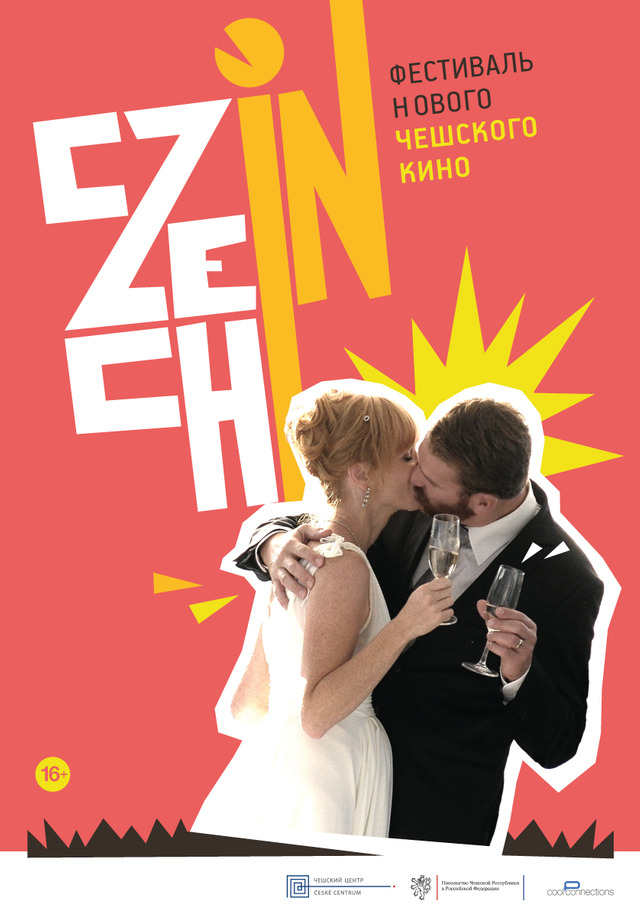 Choose city for details:
Как никогда

Jako nikdy
Country: Czech Republic
Year: 2013
Director: Zdenek Tyc
Cast: Jirí Schmitzer, Pavla Beretová, Stefan Capko
Genre: drama
Language: Czech
Translation: russian subtitles
Time: 1 hour 29 minutes
Возраст: +

The end of summer in 'Like Never Before' also means the end of a life. Painter Vladimír Holas is dying. He doesn't want to die in a hospital, so his country home in the middle of a beautiful landscape is his last resort. There are two women with him: Karla, younger and a painter like Vladimír, is a bohemian and doesn't flinch at using bad language. The older Jaruna is a nurse, the painter's former lover, and very different from Vladimír and Karla. All three fight useless battles against death, against themselves, and among themselves. A moving drama in which dying is no easy matter and caring for a dying person is an ordeal.
Awards and festivals:
Czech Lions Award - Best Actor, Best Actress
Warsaw International Film Festival - participation
Images
Schedule:
14 November, Friday