My Planet.
Planet of the People
City:
Kazan
Cinemas:
Kinomechta
Dates:
27–29 August 2014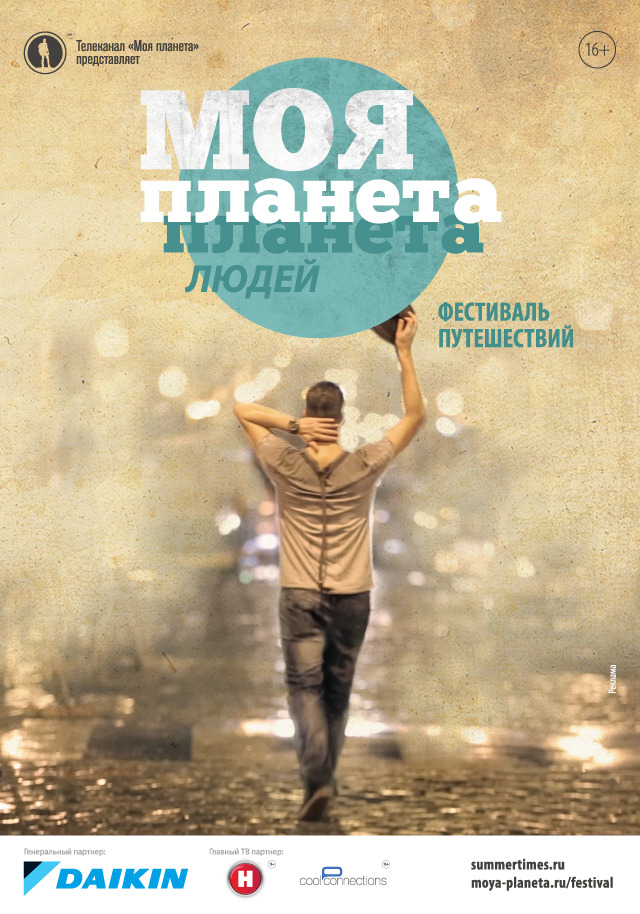 Choose city for details:
Высокий полёт. Путь на Эверест

Flying High: Quest for Everest
Country: Austria
Year: 2013
Director: Christian Schmidt
Genre: documentary
Language: English
Translation: Russian subtitles
Time: 52 minutes
Возраст: +

Russian extreme BASE-jumper and wingsuit pilot Valery Rozov sets out to accomplish the highest BASE-jump and wingsuit flight in the history of mankind from the Everest mounain range. The adventure turns out to be a two year slog of test jumps, measurements and frantically searching the perfect wingsuit design for an altitude flight in thin air. A new record jump off Matterhorn (4.478 m) and the first wingsuit flight from Mount Shivling (6543 m) in India tunr into precursors for the final leap...
Images
Schedule:
28 August, Thursday
19:30
Flying High: Quest for Everest