47th Japanese Cinema Festival
City:
Saint Petersburg
Cinemas:
Rodina
Dates:
11–15 December 2013
Partners:
Japanese Embassy in Russia
Japan Foundation
CoolConnections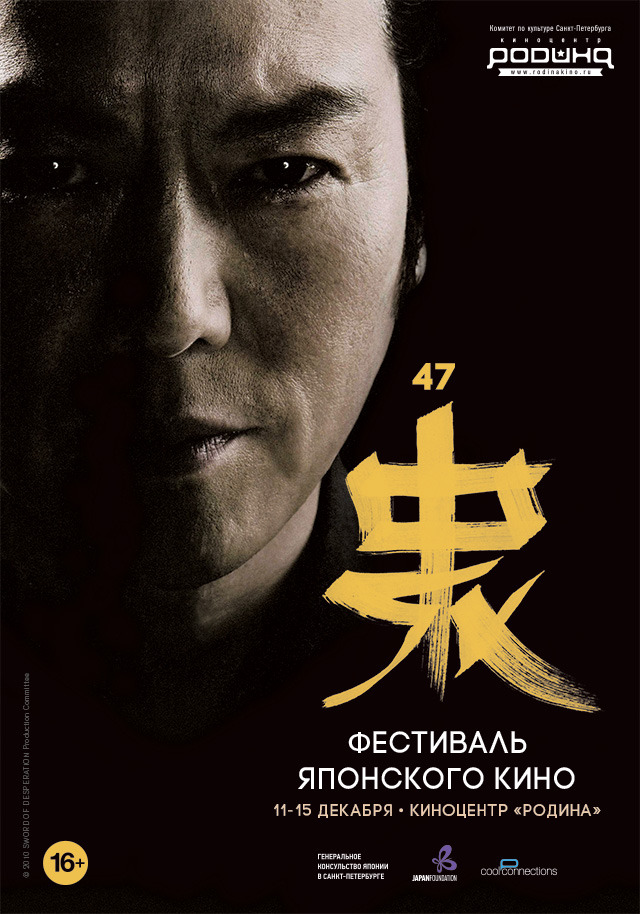 Choose city for details:
Семь дней Химавари и ее щенков

Himawari to koinu no nanokakan
Country: Japan
Year: 2013
Director: Emiko Hiramatsu
Cast: Masato Sakai, Miki Nakatani, Denden
Genre: drama
Language: Japanese
Translation: Russian subtitles
Time: 1 hour 57 minutes
Возраст: +

Set within an animal shelter, where if the owner of an animal doesn't claim their pet in 7 days, the animal is put to sleep. Himawari, is a female dog and a mother. She tries to desperately save her baby dogs.
Images
Schedule:
15 December, Sunday
14:30
Himawari to koinu no nanokakan