47th Japanese Cinema Festival
City:
Saint Petersburg
Cinemas:
Rodina
Dates:
11–15 December 2013
Partners:
Japanese Embassy in Russia
Japan Foundation
CoolConnections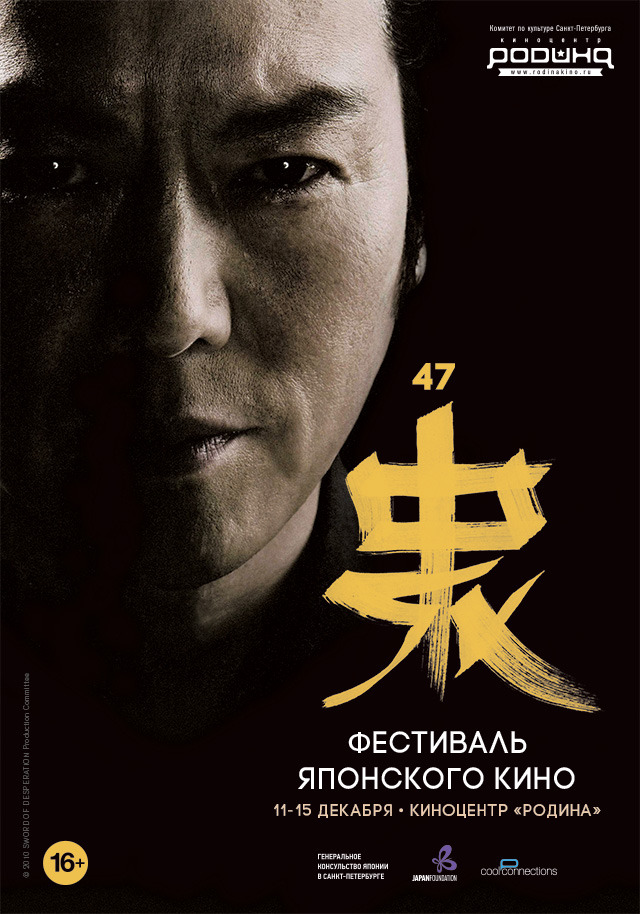 Choose city for details:
История моей матери

Waga haha no ki
Country: Japan
Year: 2011
Director: Masato Harada
Cast: Kôji Yakusho, Kaho Minami, Aoi Miyazaki
Genre: drama
Language: Japanese
Translation: Russian subtitles
Time: 1 hour 48 minutes
Возраст: +

"Chronicles Of My Mother" recounts the relationship of an author and his elderly parents. The author has a strained relationship with his father and his mother's memory grows weaker by the day. A reconciliation is attempted by the son.
Awards and festivals:
Japanese Academy Award - Best Film, Best Director, Best Screenplay, Best Editing, Best Actor, Best Actress, Best Supproting Actress
Montreak International Film Festival - Special Juri Prize
Mainichi Film Concours - Best Cinematography
Asian Film Award Nomination - Best Actor, Favourite Actor
Chicago International Film Festival - participation
Images
Schedule:
11 December, Wednesday