47th Japanese Cinema Festival
City:
Saint Petersburg
Cinemas:
Rodina
Dates:
11–15 December 2013
Partners:
Japanese Embassy in Russia
Japan Foundation
CoolConnections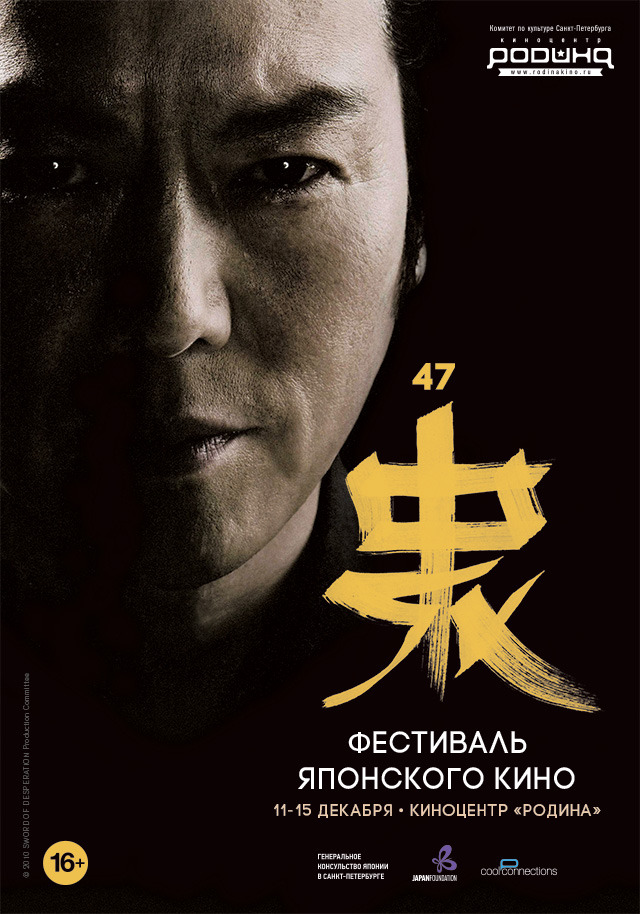 Choose city for details:
«Хаябуса»: возвращение домой

Okaeri, Hayabusa
Country: Japan
Year: 2012
Director: Katsuhide Motoki
Cast: Tatsuya Fujiwara, Anne Watanabe, Ren Ohsugi
Genre: drama
Language: Japanese
Translation: Russian subtitles
Time: 1 hour 54 minutes
Возраст: +

Kento Ohashi is a novice ion engine developer working on a team that is launching the unmanned Hayabusa spacecraft into outerspace. His father Isao was the leader of a previously failed space probe named Nozomi. Now, Kento pursues his dreams and his father's while experiencing the unexpected surprises that comes with the Hayabusa's 7 year odyssey.
Images
Schedule:
13 December, Friday