47th Japanese Cinema Festival
City:
Saint Petersburg
Cinemas:
Rodina
Dates:
11–15 December 2013
Partners:
Japanese Embassy in Russia
Japan Foundation
CoolConnections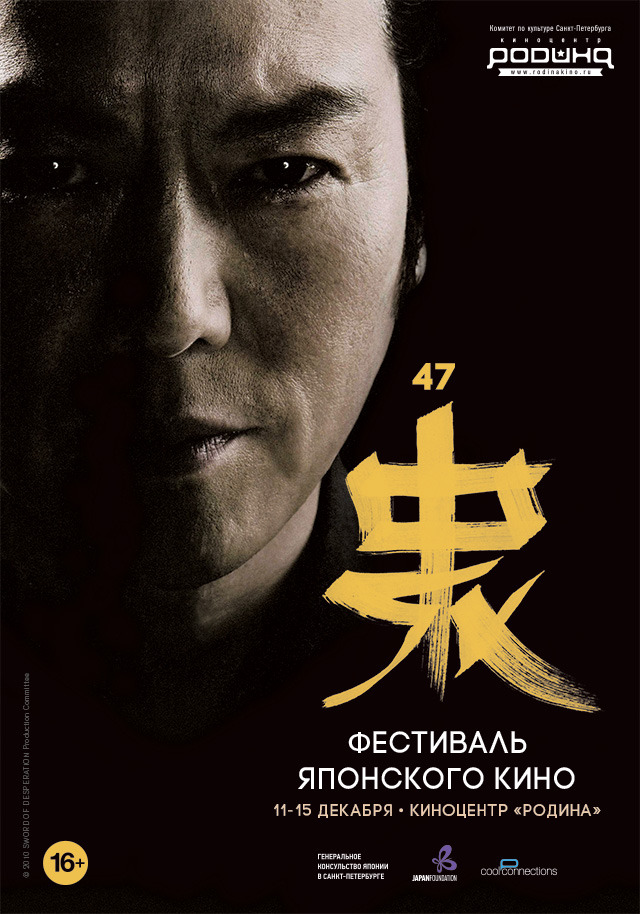 Choose city for details:
Булочки счастья

Shiawase no pan
Country: Japan
Year: 2013
Director: Yukiko Mishima
Cast: Tomoyo Harada, Yô Oizumi, Ken Mitsuishi
Genre: drama
Language: Japanese
Translation: Russian subtitles
Time: 1 hour 54 minutes
Возраст: +

Young married couple Rie and Sang move from Tokyo to Lake Toya in Hokkaido Prefecture to start a bakery restaurant named Mani. Sang bakes bread and his wife Rie makes food that complements the bread. Spring, Summer, Autumn and Winter, the customers leave in a happy state.
Images
Schedule:
12 December, Thursday