47th Japanese Cinema Festival
City:
Saint Petersburg
Cinemas:
Rodina
Dates:
11–15 December 2013
Partners:
Japanese Embassy in Russia
Japan Foundation
CoolConnections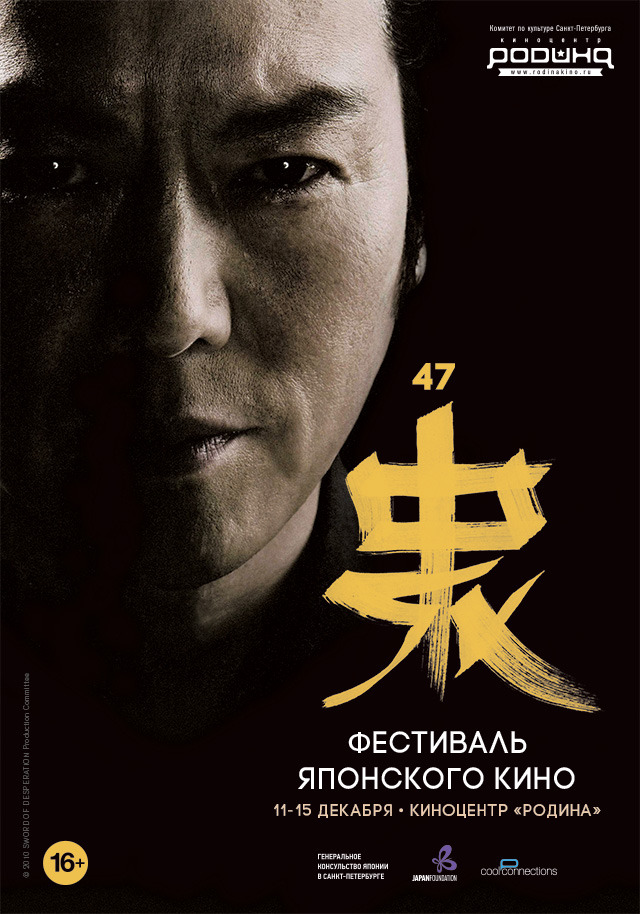 Choose city for details: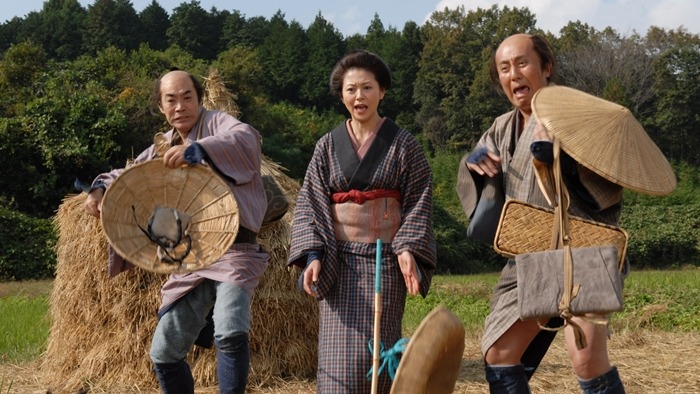 Трое на дороге

Yajikita dôchû Teresuko
Country: Japan
Year: 2007
Director: Hideyuki Hirayama
Cast: Kyôko Koizumi, Kanzaburô Nakamura, Akira Emoto
Genres: comedy, drama, history
Language: Japanese
Translation: Russian subtitles
Time: 1 hour 48 minutes
Возраст: +

Yajikita Dochu Teresuko follows Yaji, a widower who lost his wife and son 5 years ago and now pines for popular Shinagawa courtesan, Okino, who takes advantage of his services to swindle cash out of her clients. As her status within her brothel declines, Okino finally decides to make a break for freedom and tricks Yaji into helping by feeding him a story about needing to visit her dying father. Into this misadventure stumbles Kita, a disgraced actor and old friend of Yaji's who has recently botched a famous play in front of a live audience and has become the laugh of the town. Sneaking past the brothel's guards, the trio embark on a journey across Japan in search of Okino's father, stumbling across a succession of colourful characters and unlikely scenarios.
Awards and festivals:
Japanese Academy Award Nomination - Best Supporting Actor
Images
Schedule:
12 December, Thursday
13:30
Yajikita dôchû Teresuko