New British Cinema
City:
Yekaterinburg
Cinemas:
Salut
Dates:
30 October – 6 November 2013
Partners:
British Council
CoolConnections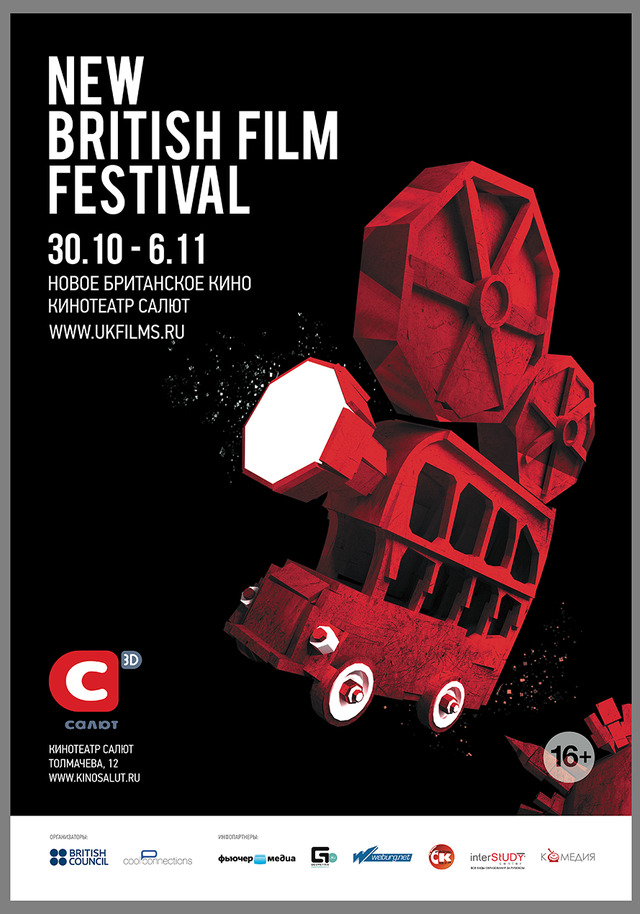 Choose city for details: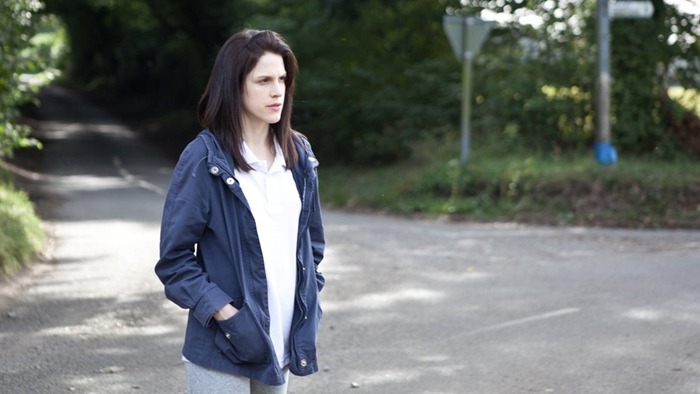 Реальность и фантазия

Scrubber
Country: Great Britain
Year: 2012
Director: Romola Garai
Genre: short
Language: English
Time: 22 minutes
Возраст: +

Jenny, a young mother is looking for escape from her daily routine. After being let down by a babysitter she decides to leave her little girl with a neighbour and walk into the surrounding countryside. Here, whilst waiting by the side of the road, she is picked up by a stranger and together they drive into woodland where Jenny must choose between fantasy, escape and home.
Awards and festivals:
Sundance Film Festival - participation
Edinburgh International Film Festival - participation
Images
Schedule:
4 November, Monday
19:30
Short Film Programm