New British Cinema
City:
Yekaterinburg
Cinemas:
Salut
Dates:
30 October – 6 November 2013
Partners:
British Council
CoolConnections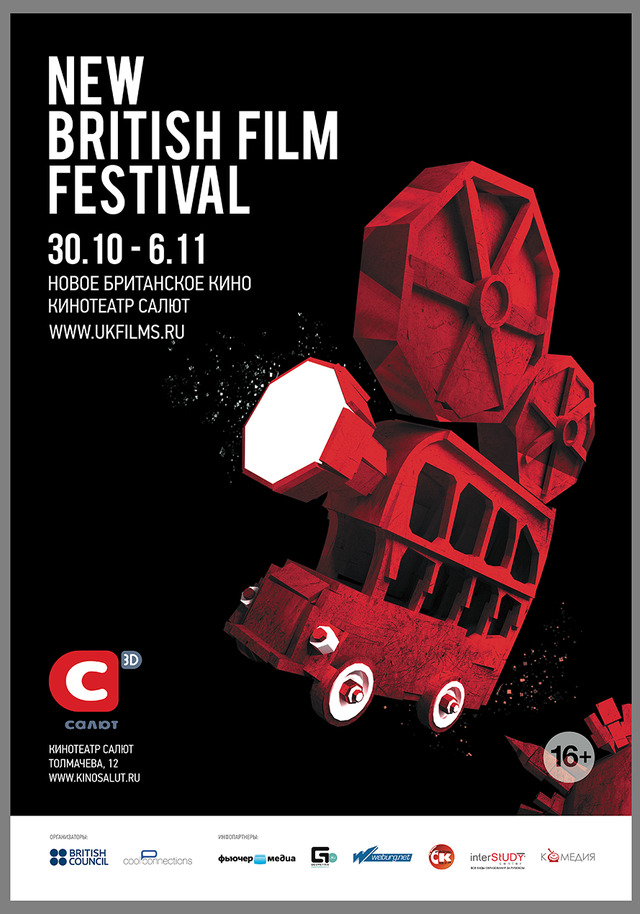 Choose city for details:
Пловец

Swimmer
Country: Great Britain
Year: 2012
Director: Lynne Ramsay
Genre: Short
Language: English
Time: 18 minutes
Возраст: +

A young man swims across the rivers and lakes of Britain to a soundtrack of assorted nationalistic music. As he passes people on the banksides including children, lovers and a tramp their thoughts and conversations are also heard. Ultimately, after walking through a wood at night, the boy returns to the water and appears to sink below the surface.
Awards and festivals:
BAFTA AWard - Best Short
Cannes Film Festival - participation
BIFA Award Nomination - Best Short
Images
Schedule:
4 November, Monday
19:30
Short Film Programm