New British Cinema
City:
Yekaterinburg
Cinemas:
Salut
Dates:
30 October – 6 November 2013
Partners:
British Council
CoolConnections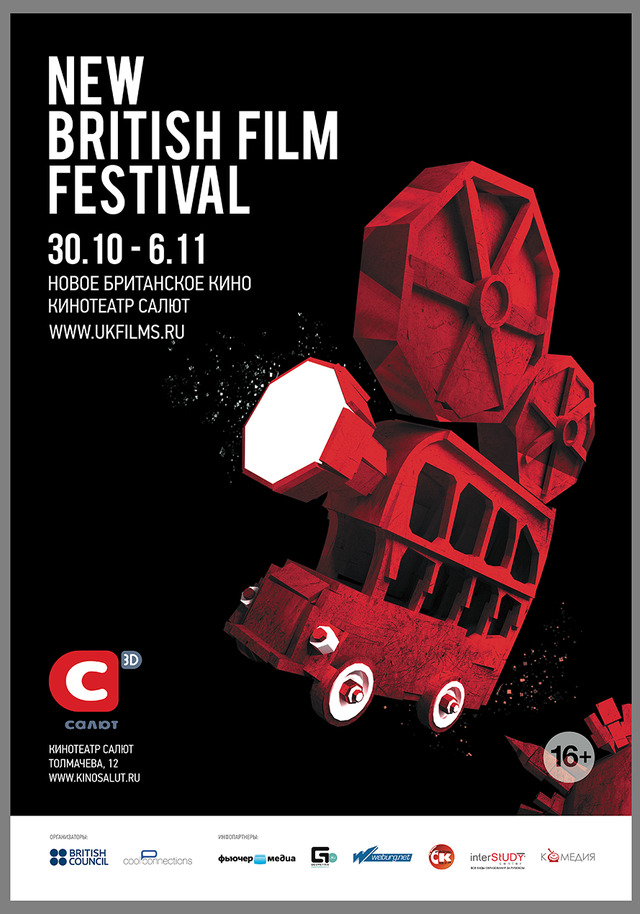 Choose city for details:
Повседневность

Everyday
Country: Great Britain
Year: 2012
Director: Michael Winterbottom
Cast: Shirley Henderson, John Simm, Shaun Kirk
Genre: drama
Language: English
Translation: Russian subtitles
Time: 1 hour 46 minutes
Возраст: +

Over a period of five years Karen takes her four young children on the long and laborious journey to visit her husband Ian, imprisoned for an unspecified crime. Away from the jail life goes on as the kids get into a fight over a taunt about their father by another school-kid and Karen, feeling lonely ,sleeps with Eddie from the pub where she works. Towards the end of his sentence Ian is given a day out to spend with the family and disaster almost strikes after an allegation of drug smuggling, but somehow the family will pull through.
Awards and festivals:
BAFTA Award Nomination - Best Drama
Tallin International Film Festival - participation
Telluride International Film Festival - participation
Images
Schedule:
3 November, Sunday