H2O
City:
Moscow
Cinemas:
35mm
Dates:
6–9 June 2013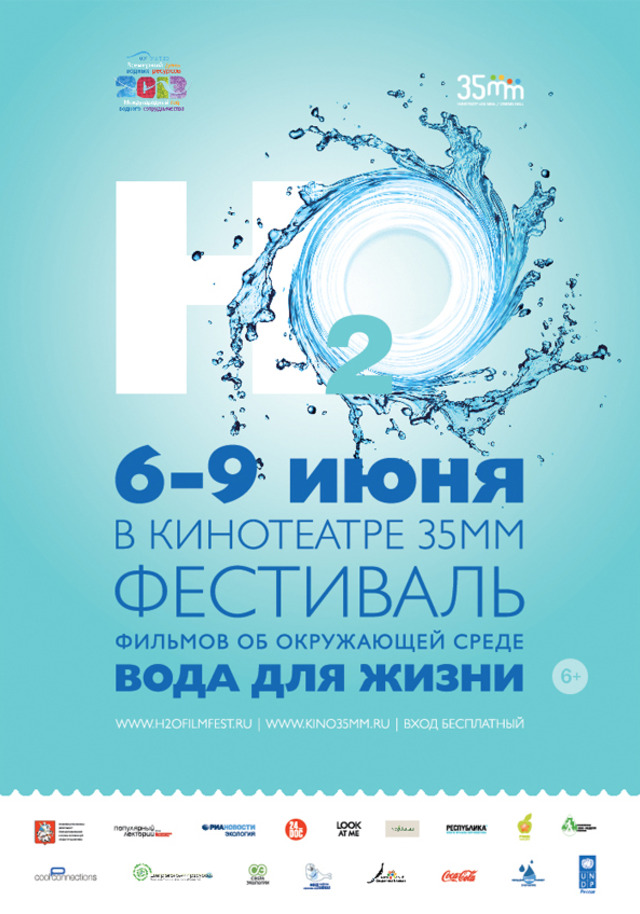 Choose city for details: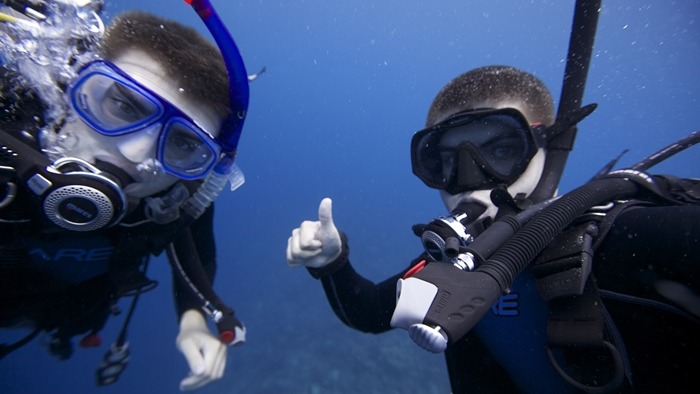 Коралловые рифы

Reefer Madness
Country: Canada
Year: 2012
Director: Tyler Mifflin
Genre: Documentary
Language: English
Time: 23 minutes
Возраст: +

The world's coral reefs are home to a quarter of all marine life – and they're being wiped out. The Water Brothers take you to the second longest reef system on Earth, the Mezo-American reef. Why are we killing the most important, underwater sanctuaries on earth? And how do we stop Reefer Madness?
Schedule:
8 June, Saturday
20:30
The Water Brothers: Short Film Programm