H2O
City:
Moscow
Cinemas:
35mm
Dates:
6–9 June 2013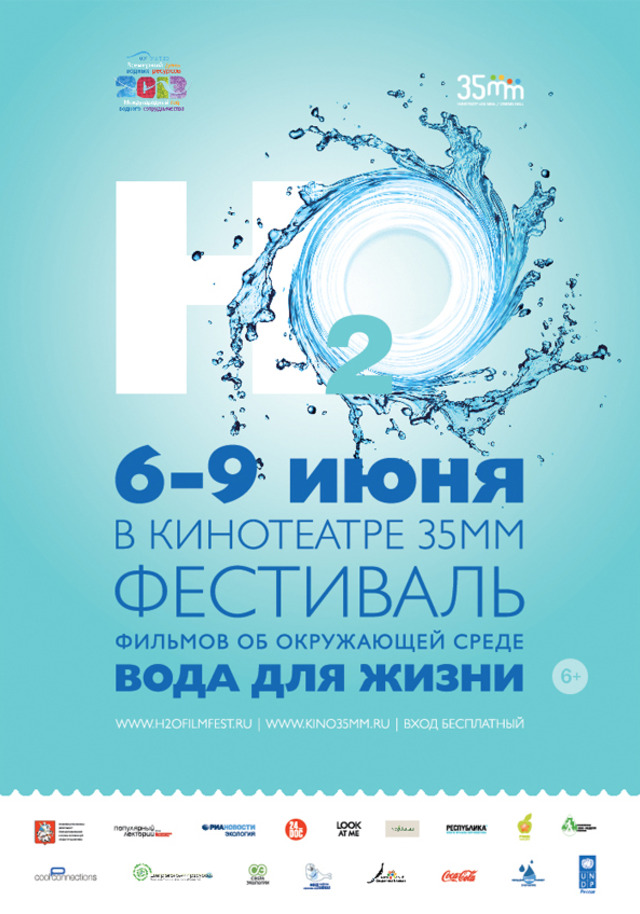 Choose city for details: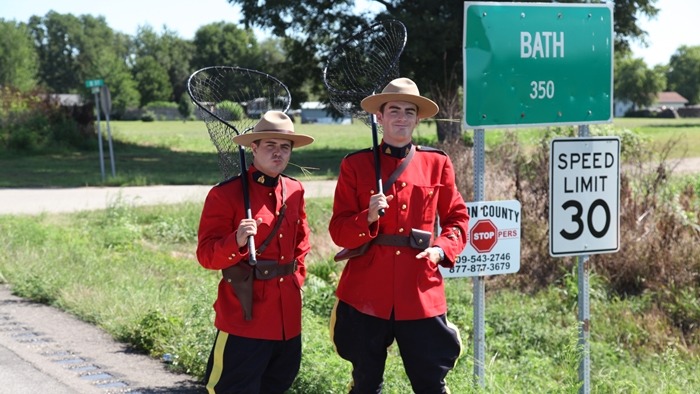 Карпагеддон

Carpageddon
Country: Canada
Year: 2012
Director: Tyler Mifflin
Genre: Documentary
Language: English
Time: 28 minutes
Возраст: +

Millions of Asian Carp have invaded the Mississippi and Illinois Rivers, disrupting an entire ecosystem and a profitable fishing industry. Now, they are on the doorstep of Lake Michigan and only a small electric fence is keeping them from entering the Great Lakes. The brothers travel to the electric barrier south of Chicago and explore what can be done to prevent this massive invasion. They compete in the "Red Neck Fishing Tournament" on a river incredibly overrun with jumping Carp! The fishing tournament serves the serious purpose of illustrating how vastly the Great Lakes could change if the Asian Carp pass the tiny barrier.
Schedule:
8 June, Saturday
20:30
The Water Brothers: Short Film Programm