XV New British Film Festival
City:
Moscow
Cinemas:
Documentary Cinema Centre
Formula Kino Horizont
Dates:
28 October – 9 November 2014
Partners:
British Council
CoolConnections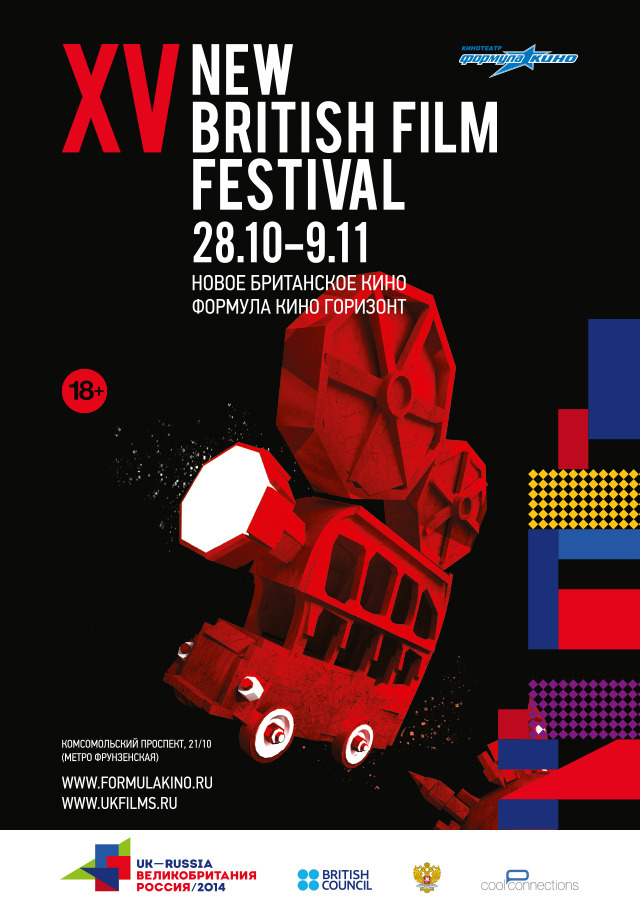 Choose city for details: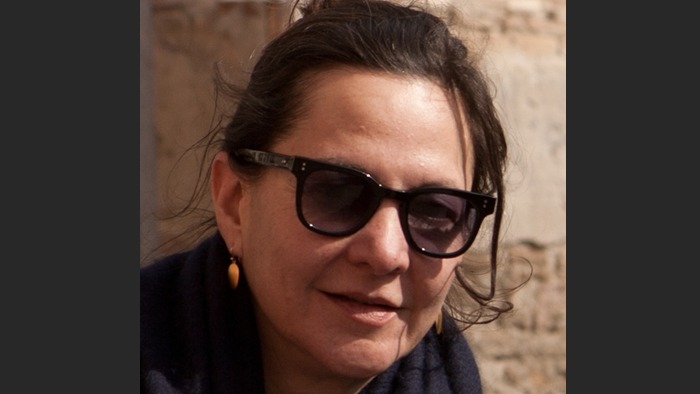 Габриэлла Тана
/ Gabrielle Tana
Producer
Gabriellle Tana is a film and television producer based in New York and London. She founded Magnolia Mae Films with partner Carolyn Marks Blackwood in 1996. Through Magnolia Mae, Gabrielle produced Philomena and The Invisble Woman in 2013, both of which were Oscar-nominated. Recent Magnolia Mae productions include Coriolanus directed by Fiennes, and the Academy Award-winning The Duchess, anadaptation of Amanda Foreman's best-selling biography, Georgiana: Duchess of Devonshire by Saul Dibb.
Currently in production is Tiger Son, a feature-length documentary about the young dancer Sergei Polunin.
Tana is co-founder, along with author George Dawes Green, of the long-running New York live storytelling series, TheMoth.
Prior to working as an independent producer, Gabrielle was a production executive for Walt Disney Pictures Europe.
Schedule:
28 October, Tuesday
20:30
The Invisible Woman // Q&A: Gabrielle Tana