Theatre HD Live in Cinema 2017-2018:
The Theatre
City:
Orenburg
Cinemas:
Kosmos
Dates:
01.10.2017-30.06.2018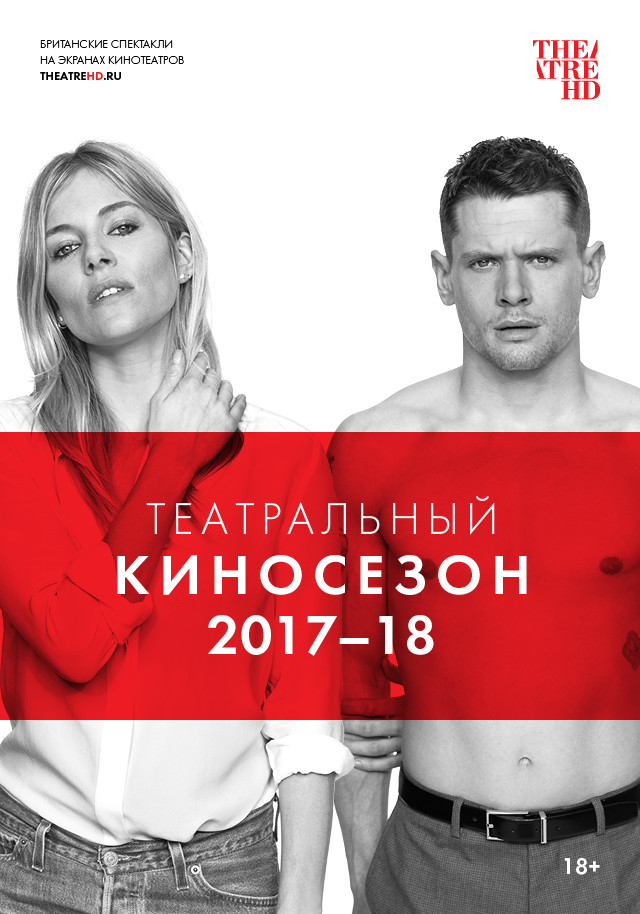 Choose city for details:
Макбет: Рори Киннир

Macbeth: Rory Kinnear
Country: UK
Year: 2018
Cast: Rory Kinnear, Anne-Marie Duff, Stephen Boxer , Parth Thakerar, Kevin Harvey , Patrick O'Kane
: Rufus Norris
: Rae Smith
: Moritz Junge
: James Farncombe
: Paul Arditti
Genre: theatre production
Language: English
Translation: english subtitles, russian subtitles
Time: 2 hours 28 minutes
Возраст: 16+

A Royal National Theatre production


Shakespeare's most intense and terrifying tragedy is directed by Rufus Norris.


The ruined aftermath of a bloody civil war. Ruthlessly fighting to survive, the Macbeths are propelled towards the crown by forces of elemental darkness.


Images