Theatre HD Live in Cinema 2017-2018:
The Theatre
City:
Nizhnevartovsk
Dates:
01.10.2017-30.06.2018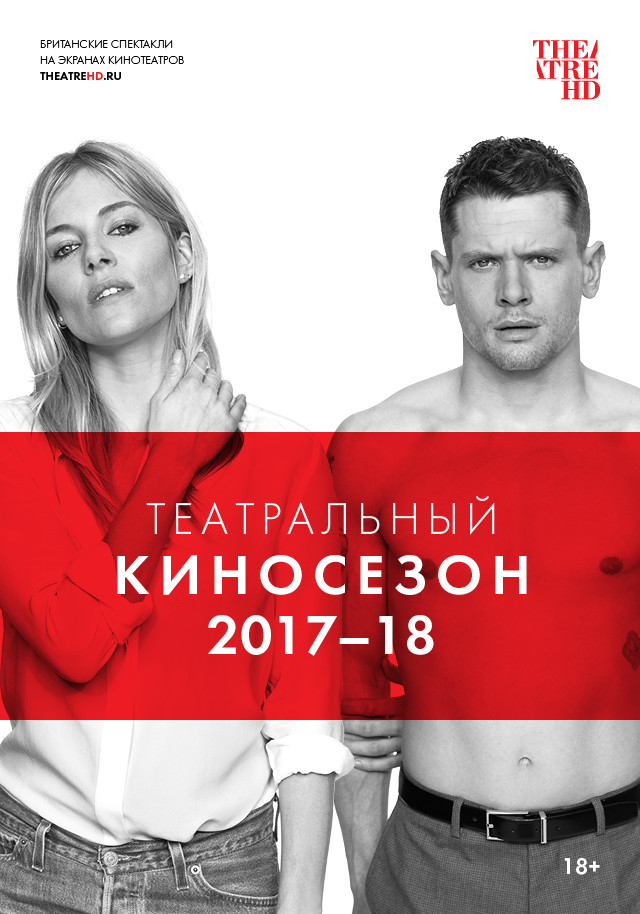 Choose city for details: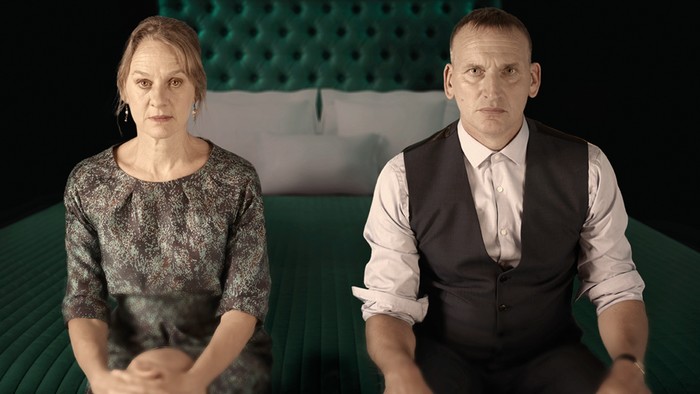 RSC: Макбет

Macbeth
Country: UK
Year: 2018
Cast: Christopher Eccleston, Niamh Cusack, David Acton, Edward Bennett, Luke Newberry
: Polly Findley
: Fly Davies
: Lizzie Powell
: Rupert Cross
Genre: theatre production
Language: English
Translation: russian subtitles
Time: 2 hours 37 minutes
Возраст: 16+

A Royal Shakespeare Company production


A play by William Shakespeare
Directed by Polly Findley
Designer Fly Davies
Lighting Lizzie Powell
Music Rupert Cross


Cast of characters:


Macbeth - Christopher Eccleston
Lady Macbeth - Niamh Cusack
Duncan – David Acton
Macduff – Edward Bennett
Malcolm – Luke Newberry


"Something wicked this way comes..."


Returning home from battle, the victorious Macbeth meets three witches on the heath. Driven by their disturbing prophecies, he sets out on the path to murder.


Our contemporary production of Shakespeare's darkest psychological thriller marks both Christopher Eccleston's RSC debut and the return of Niamh Cusack to the company.


Images