Theatre HD Live in Cinema 2017-2018:
The Theatre
City:
Bryansk
Dates:
01.10.2017-30.06.2018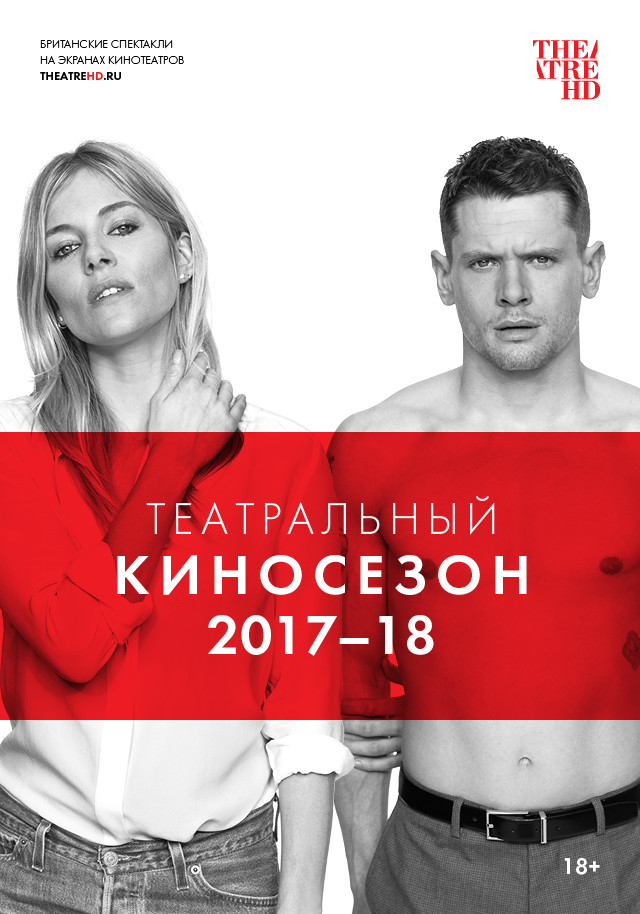 Choose city for details:
Женщина, не стоящая внимания

A Woman of No Importance
Country: UK
Year: 2017
Cast: Eve Best, Anne Reid, Dominic Rowan, William Gaunt, Eleanor Bron, Crystal Clarke, Emma Fielding, Harry Lister Smith, William Mannering
: Dominic Dromgoole
: Jonathan Fensome
: Jason Carr
Genre: theatre production
Language: English
Translation: russian subtitles
Time: 2 hours 30 minutes
Возраст: 16+

An earnest young American woman, a louche English lord, and an innocent young chap join a house party of fin de siècle fools and grotesques. Nearby a woman lives, cradling a long buried secret. Wilde's marriage of glittering wit and Ibsenite drama create a vivid new theatrical voice.


'One can survive everything nowadays, except death, and live down anything except a good reputation'


A Woman of No Importance is directed by Dominic Dromgoole and stars Olivier award winner Eve Best (A Moon for the Misbegotten and Hedda Gabler), Eleanor Bron (Help!, Alfie), William Gaunt (King Lear, The Crucible) and Anne Reid (Last Tango in Halifax).


Images