Theatre HD Live in Cinema 2017-2018:
The Theatre
City:
Sergiyev Posad
Dates:
01.10.2017-30.06.2018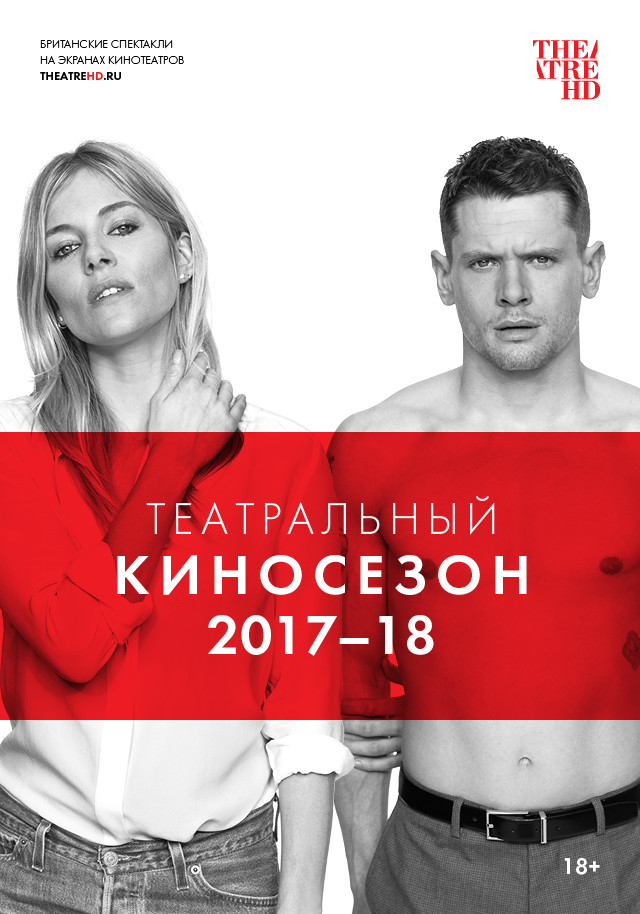 Choose city for details:
RSC: Кориолан

Coriolanus
Country: UK
Year: 2017
Genre: theatre production
Language: English
Translation: russian subtitles
Time: 3 hours 22 minutes
Возраст: 16+

A Royal Shakespeare Company production
A William Shakespeare play
Direсted by Angus Jackson
Designer Robert Innes Hopkins
Lighting Richard Howell
Music Mira Calix
Cast of characters:
Coriolanus - Sope Dirisu
Menenius - Paul Jesson
Titus Lartius - Ben Hall
Cominius - Charles Aitken
Junius Brutus - Martina Laird
Aufidius - James Corrigan
Volumnia - Hayden Gwynne
Virgilia - Hanna Morrish
A full-throttle war play that revels in the sweat of the battlefield, Coriolanus transports us back to the emergence of the republic of Rome.
Caius Martius Coriolanus is a fearless soldier but a reluctant leader. His ambitious mother attempts to carve him a path to political power, but he struggles to change his nature and do what is required to achieve greatness. In this new city state struggling to find its feet, where the gap between rich and poor is widening every day, Coriolanus must decide who he really is and where his allegiances lie.
Rome Season Director, Angus Jackson, completes our collection of Shakespeare's Roman plays with a visceral production which sees Sope Dirisu (One Night in Miami, Donmar Warehouse, 2016) take on the title role.
Images