Theatre HD Live in Cinema 2017-2018:
The Theatre
City:
Kazan
Cinemas:
KARO 6 Koltso
Kinomax Tandem
Dates:
01.10.2017-30.06.2018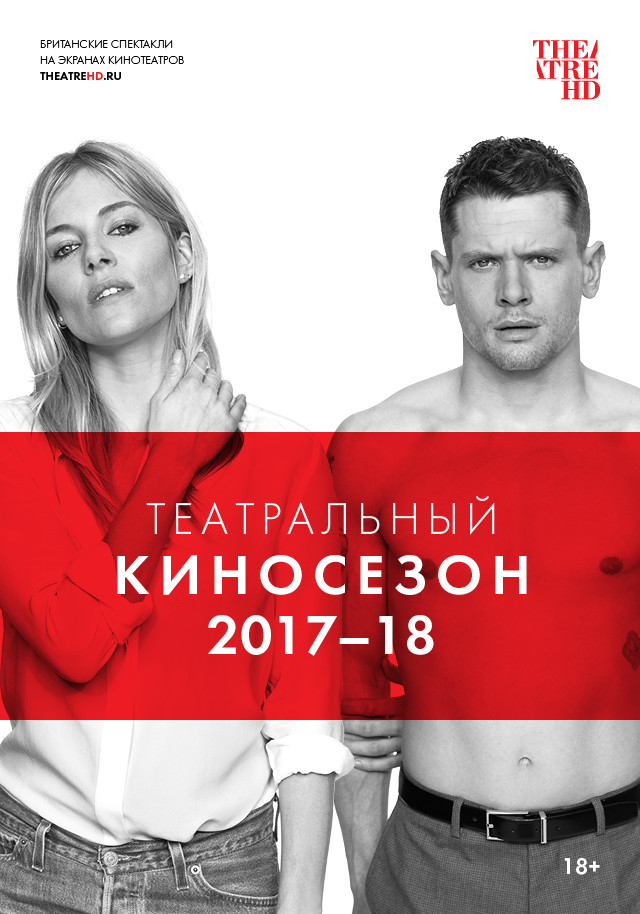 Choose city for details:
Варьете

Follies
Country: UK
Year: 2017
Cast: Imelda Staunton, Janie Dee , Zizi Strallen, Alex Young
: Dominic Cooke
: Nigel Lilley
: Paule Constable
: Paul Groothuis
: Vicki Mortimer
: Bill Deamer
Genre: theatre production
Language: English
Translation: english subtitles, russian subtitles
Time: 2 hours 30 minutes
Возраст: 16+

A Royal National Theatre production


Musical by Stephen Sondheim
Directed by Dominic Cooke
Music Director Nigel Lilley
Orchestrations by Johnathan Tunick
Sound Designer Paul Gruthuis
Designer Vicky Mortimer
Choreographer Bill Deamer
Lighting Designer Paule Constable


Starring Imelda Staunton, Tracey Bennett and Janie Dee


Stephen Sondheim's legendary musical is staged for the first time at the National Theatre and broadcast live to cinemas.


New York, 1971. There's a party on the stage of the Weismann Theatre. Tomorrow the iconic building will be demolished. Thirty years after their final performance, the Follies girls gather to have a few drinks, sing a few songs and lie about themselves.


Tracie Bennett, Janie Dee and Imelda Staunton play the magnificent Follies in this dazzling new production. Featuring a cast of 37 and an orchestra of 21, it's directed by Dominic Cooke (The Comedy of Errors).


Winner of Academy, Tony, Grammy and Olivier awards, Sondheim's previous work includes A Little Night Music, Sweeney Todd and Sunday in the Park with George.


Images