Theatre HD Live in Cinema 2017-2018:
The Theatre
City:
Nizhny Novgorod
Cinemas:
Cinema Park Sedmoe nebo
Imperiya Grez Indigo
Imperiya Grez Nebo
Dates:
01.10.2017-30.06.2018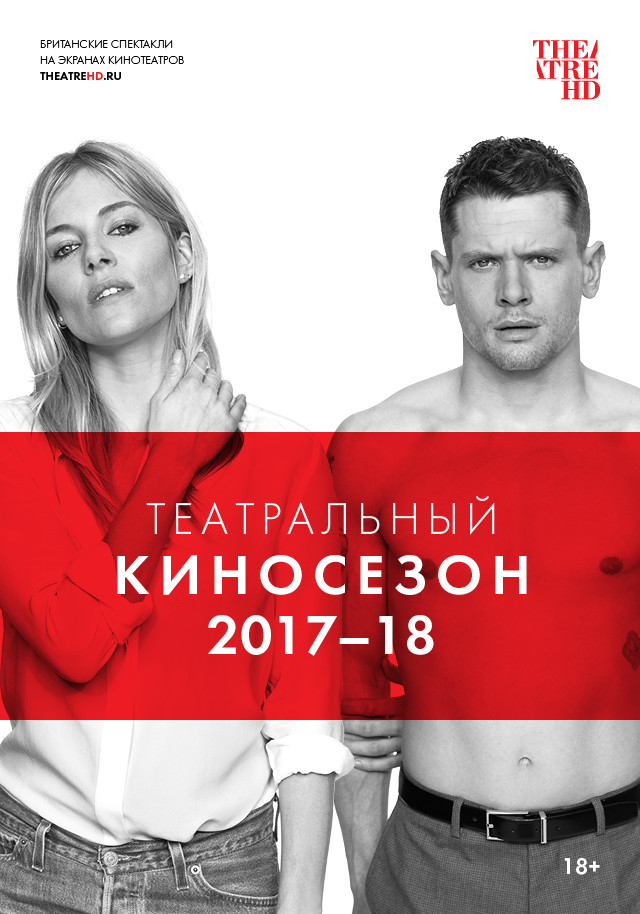 Choose city for details:
Юлий Цезарь: Бен Уишоу

Julius Ceasar
Country: UK
Year: 2018
Cast: David Calder, David Morissey, Ben Whishaw, Michelle Fairley, Adjoa Andoh
: Nicolas Hytner
: Bunny Christie
: Christina Cunningham
: Bruno Poet
: Paul Arditti
: Nick Powell
: Kate Waters
Genre: theatre production
Language: English
Translation: english subtitles, russian subtitles
Time: 2 hours 18 minutes
Возраст: 16+

The Bridge Theatre production


Ben Whishaw (The Danish Girl, Skyfall, Hamlet) and Michelle Fairley (Fortitude, Game of Thrones) play Brutus and Cassius, David Calder (The Lost City of Z, The Hatton Garden Job) plays Caesar and David Morrissey (The Missing, Hangmen, The Walking Dead) is Mark Antony. Broadcast live from The Bridge Theatre, London.


Caesar returns in triumph to Rome and the people pour out of their homes to celebrate. Alarmed by the autocrat's popularity, the educated élite conspire to bring him down. After his assassination, civil war erupts on the streets of the capital.


Nicholas Hytner's production will thrust the audience into the street party that greets Caesar's return, the congress that witnesses his murder, the rally that assembles for his funeral and the chaos that explodes in its wake.


Images