Theatre HD Live in Cinema 2017-2018:
The Theatre
City:
Rzhev
Dates:
01.10.2017-30.06.2018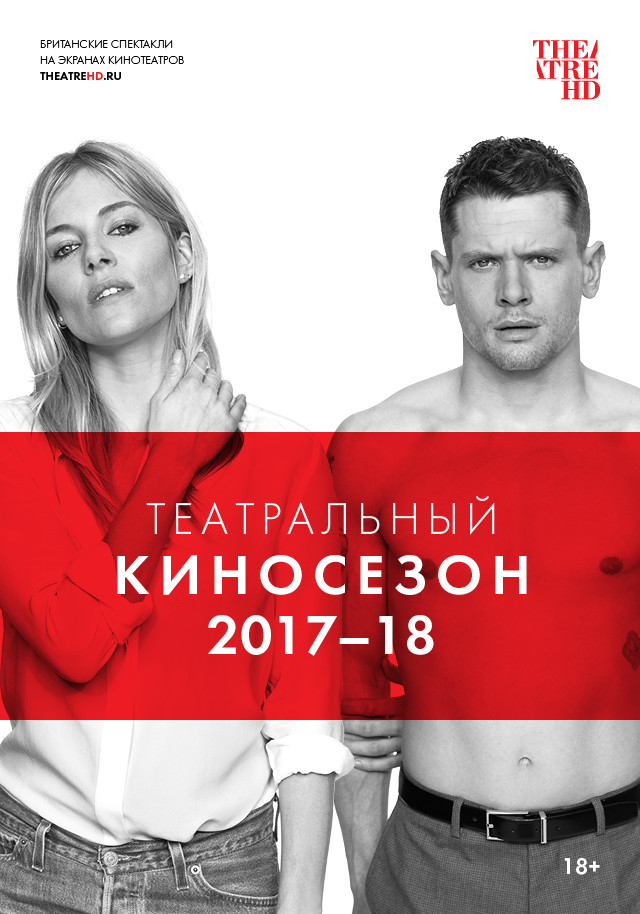 Choose city for details: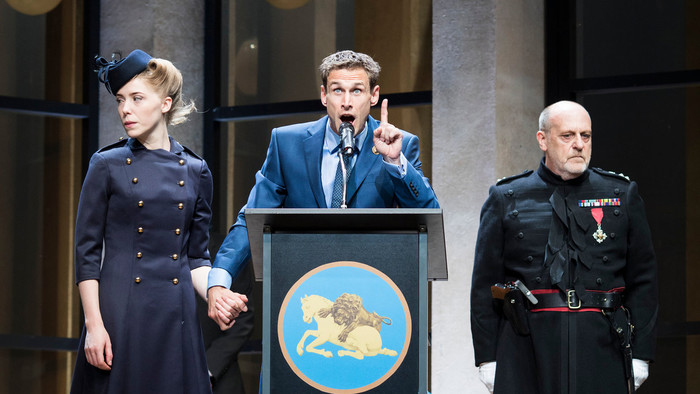 RSC: Тит Андроник

Titus Andronicus
Country: UK
Year: 2017
Genre: theatre production
Language: English
Translation: no subtitles, russian subtitles
Time: 3 hours 25 minutes
Возраст: 16+

A Royal Shakespeare Company production
A William Shakespeare play
Directed by Blance McIntyre
Designer Robert Innes Hopkins
Music Tim Sutton
Lighting Malcolm Rippeth
Cast of characters:
Saturninus – Martin Hutson
Bassianus – Dharmesh Patel
Titus Andronicus – David Troughton
Marcus Andronicus – Patrick Drury
Lucius – Tom McCall
Quintus – David Burnett
Martius – Tom Lorcan
Mutius – Joseph Adelakun
Tamora – Nia Gwynne
The decay of Rome reaches violent depths in Shakespeare's most bloody play.
Titus is a ruler exhausted by war and loss, who relinquishes power but leaves Rome in disorder. Rape, cannibalism and severed body parts fill the moral void at the heart of this corrupt society.
Shakespeare's gory revenge tragedy presents us with murder as entertainment, and, as the body count piles up, poses questions about the nature of sexuality, family, class and society.
Blanche McIntyre returns to the RSC after her debut directing The Two Noble Kinsmen (2016).
Images