Theatre HD Live in Cinema 2017-2018:
The Theatre
City:
Nizhnevartovsk
Dates:
01.10.2017-30.06.2018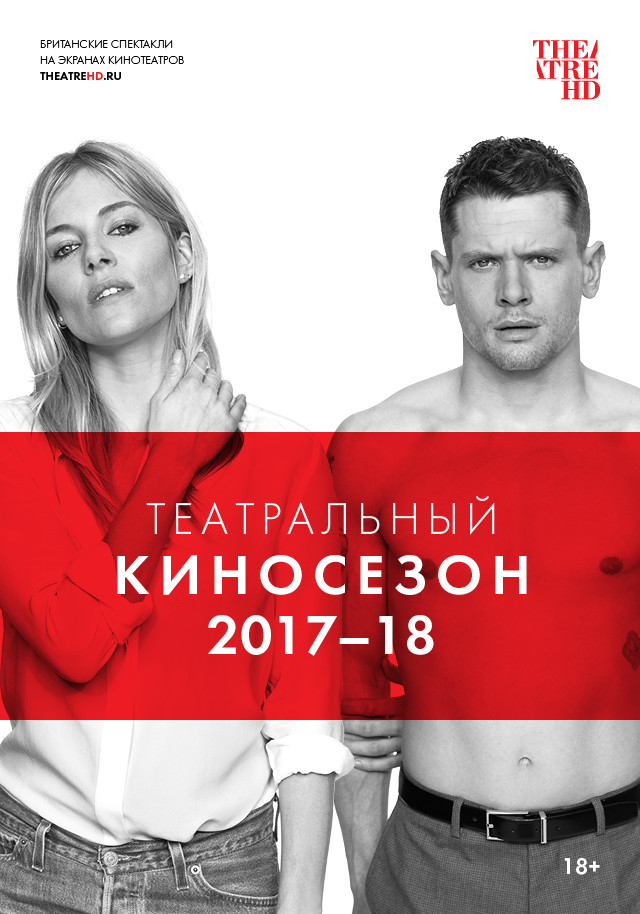 Choose city for details:
Святая Иоанна

Saint Joan
Country: Great Britain
Year: 2017
Genre: theatre production
Language: English
Translation: russian subtitles
Time: 2 hours 43 minutes
Возраст: 16+

Gemma Arterton is Joan of Arc, broadcast live from the Donmar Warehouse.
Bernard Shaw's classic play follows the life and trial of a young country girl who declares a bloody mission to drive the English from France. As one of the first Protestants and nationalists, she threatens the very fabric of the feudal society and the Catholic Church across Europe.
Josie Rourke (Coriolanus, Les Liaisons Dangereuses) directs Gemma Arterton (Gemma Bovery, Nell Gwynn, Made in Dagenham) as Joan of Arc in this electrifying production.
Images